---
Yuki Zhao was making full use of the fall season this weekend: enjoying solace and finding inspiration in a cabin two hours north of Toronto in beautiful Algonquin Park having just shot her editorial for the upcoming William Morris x H&M collection. However peaceful, the fashion blogger on the rise to superstardom wasn't at all resting from her work, working to close cosmetics deals and shooting more fashion editorial on her weekend away with a suitcase stuffed with clothing from the most cutting edge designers. In this short personal interview, we caught up with the mogul blogger & talked business partnerships, inspiration, and balancing life as a CEO.


Photo and Video: JIA ZHANG, JIA magazine @SUPER35REPS / RESCUE SYSTEM / PUBLISHED: OCTOBER 16

Why "Mercury"? What does it stand for?

I came up with this random instagram handle when I first started using Instagram, but never end up changing it. Now since a lot of people knows this Instagram handle, so that's pretty cool.

---
You recently took over @farfetch's instagram. How did that come about and what was it like?

One day, Farfetch London headquarters contacted me through email ask me if I can do a takeover and show 1m followers where to shop in Toronto. At first, I almost couldn't believe it, it seems too good to be true. I was very excited to do it. I know the TNT store in Yorkville pretty well so that was a fun experience for sure.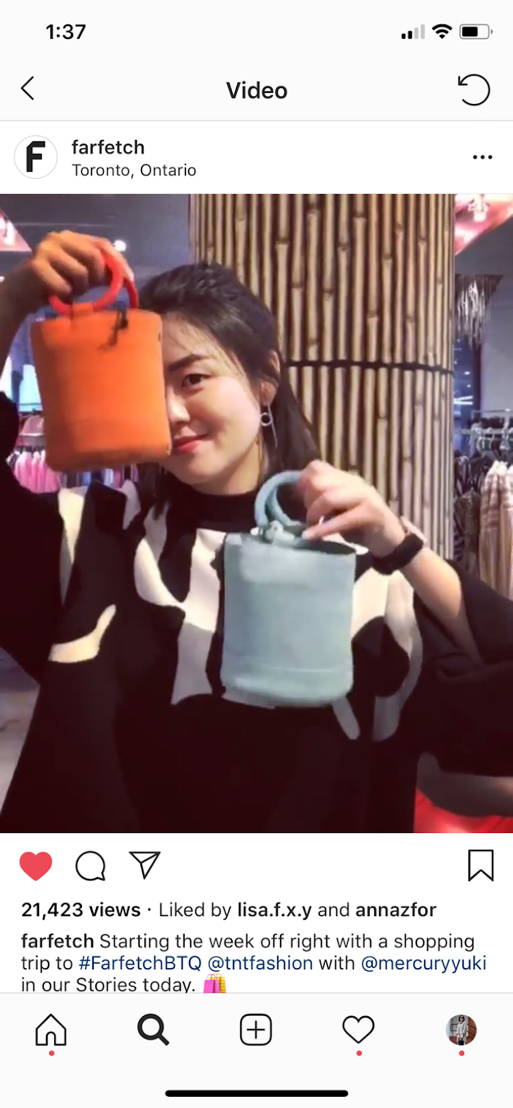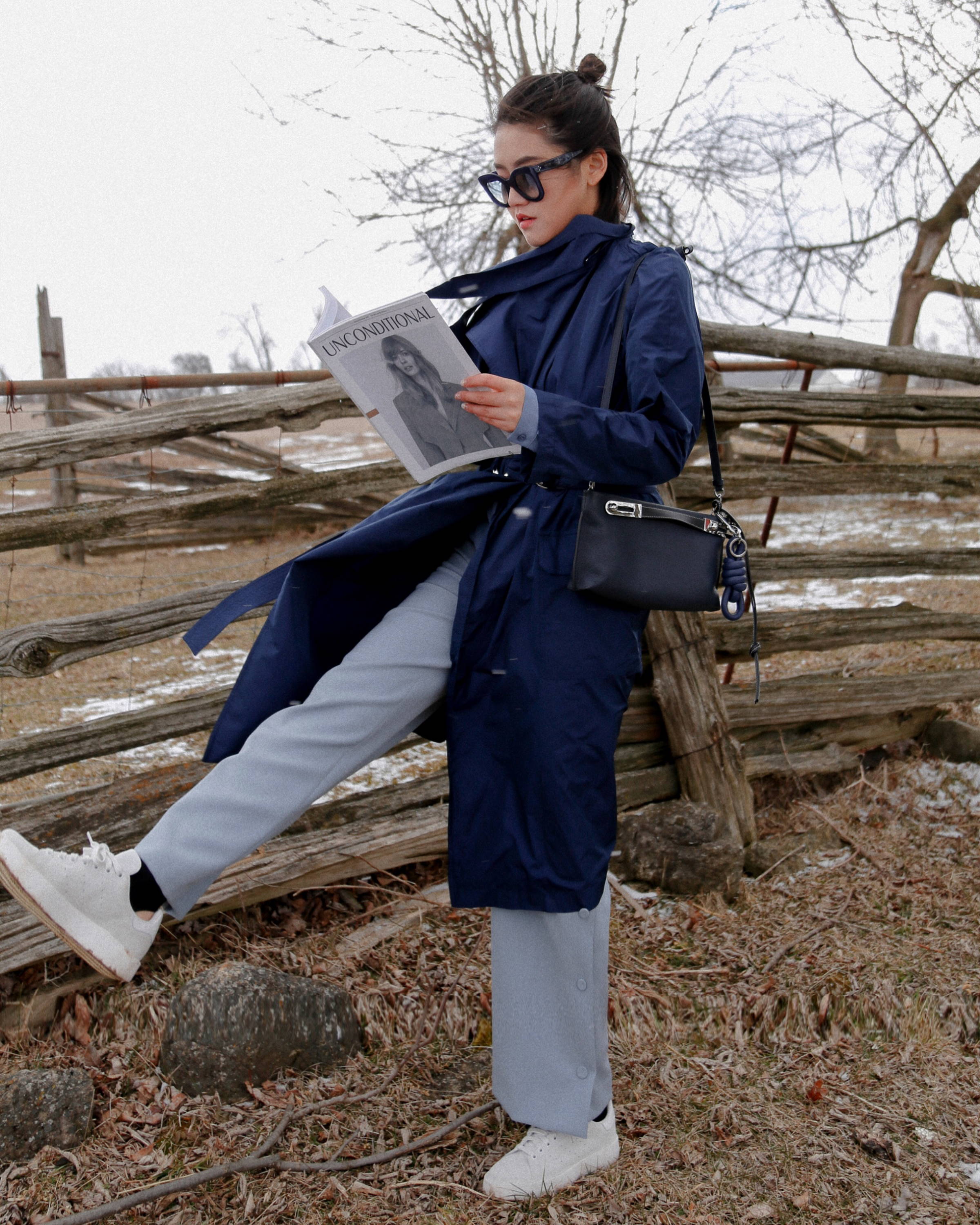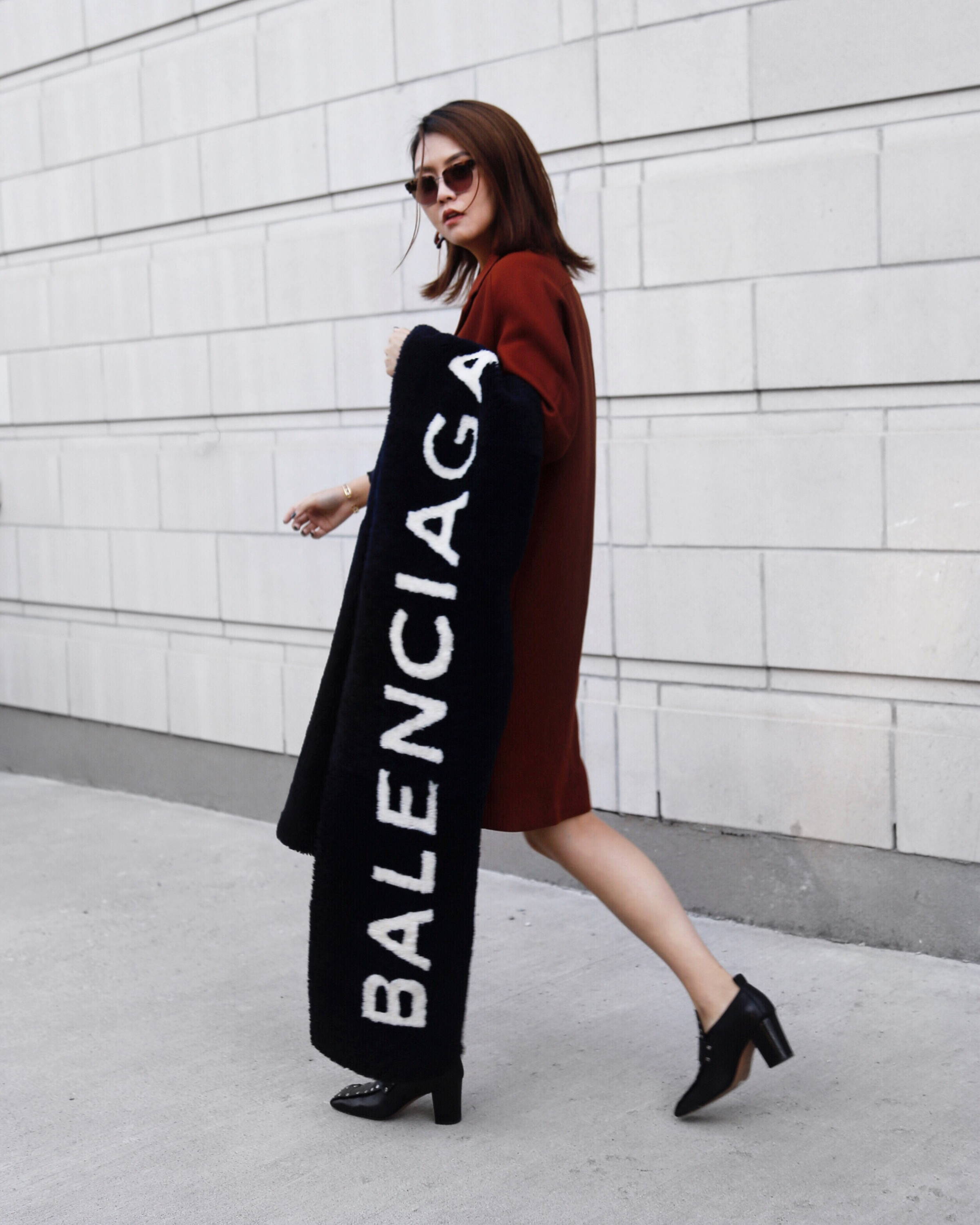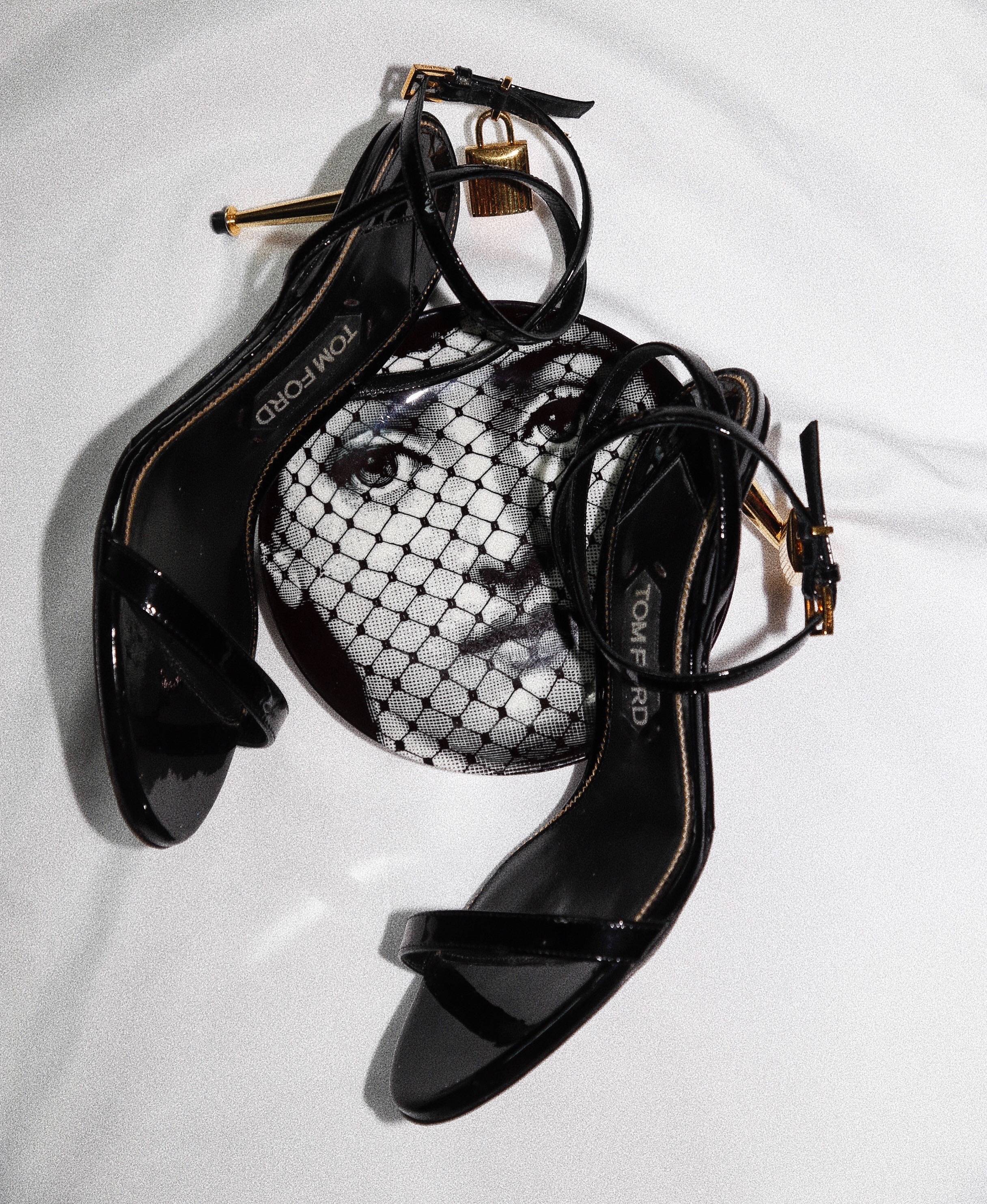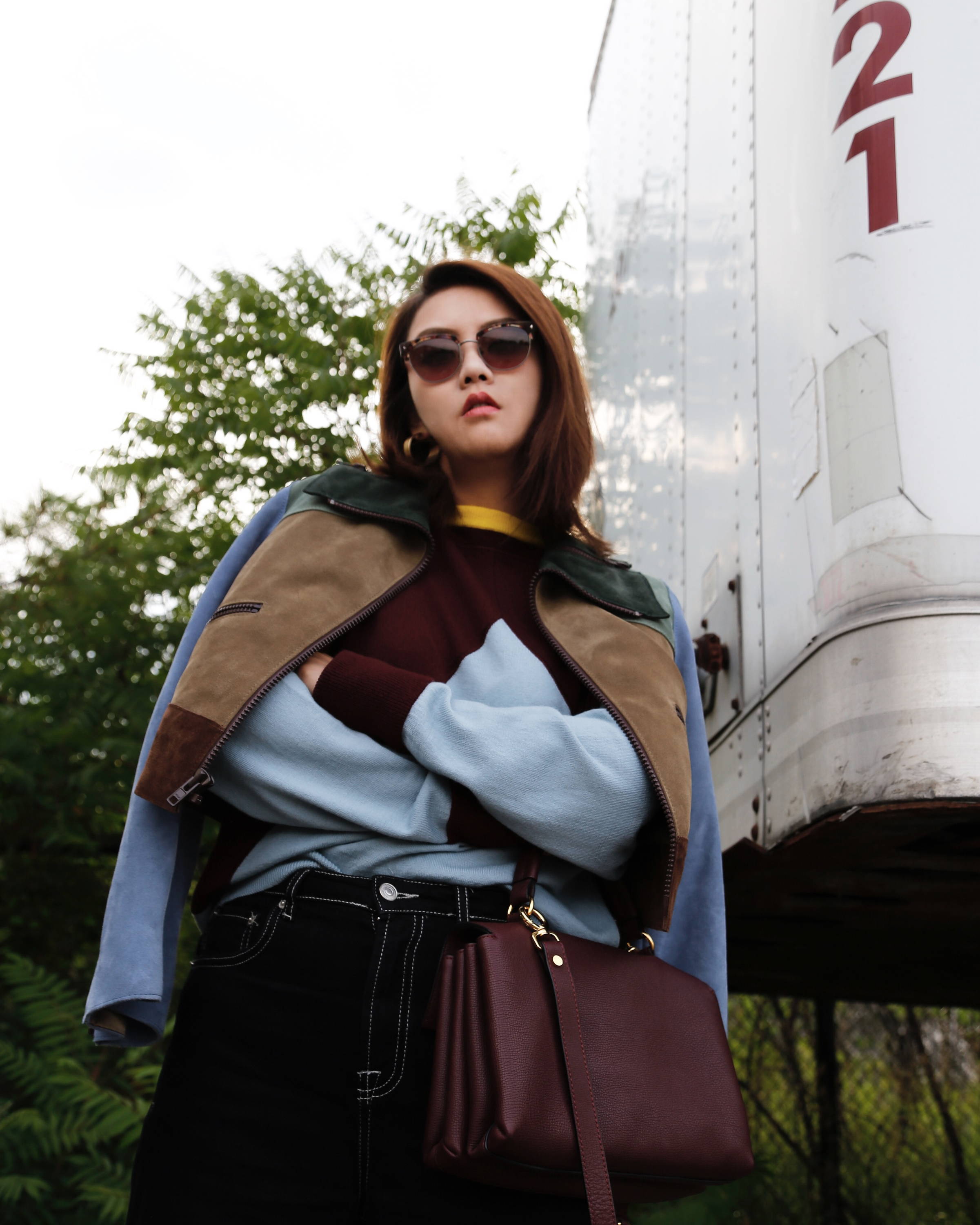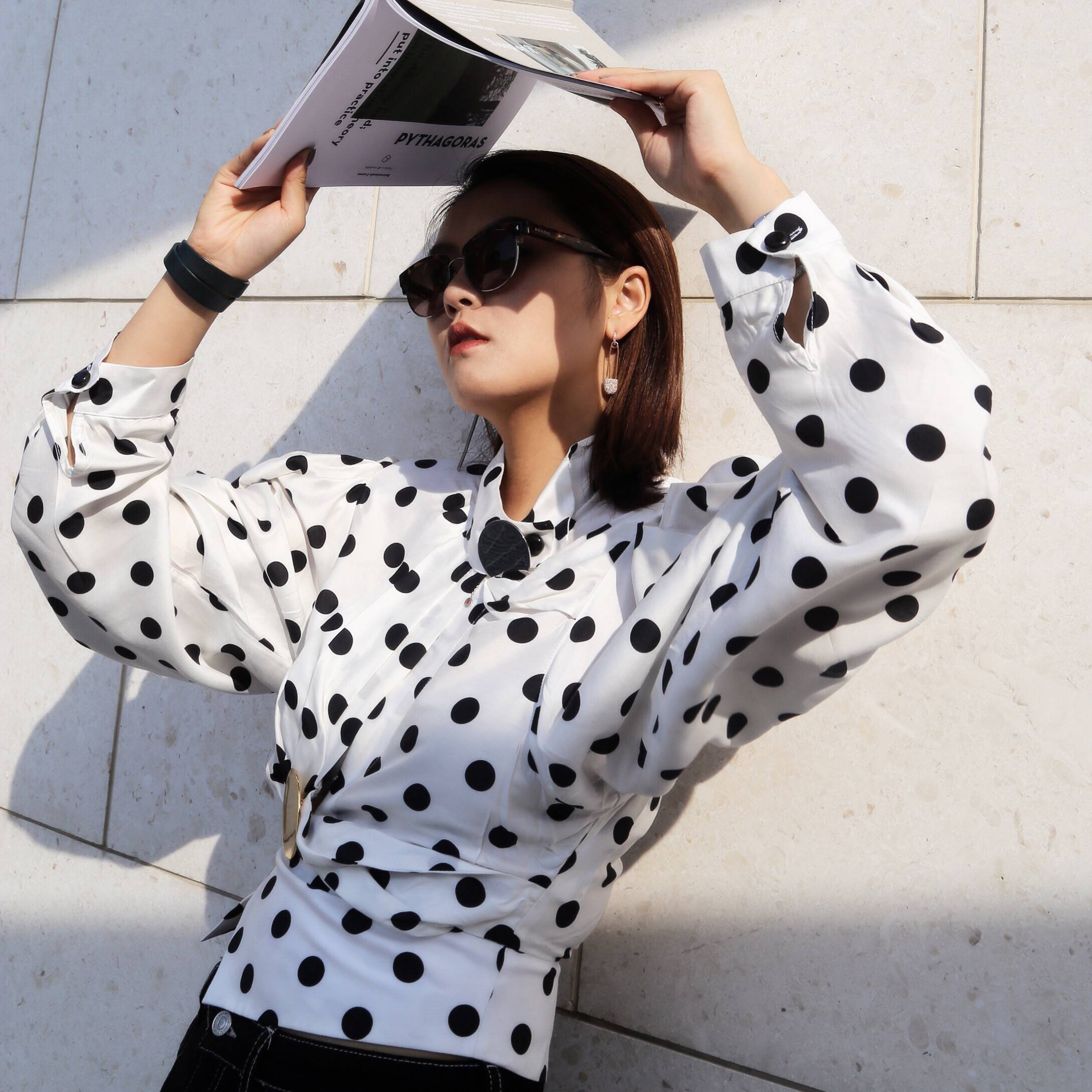 How do you decide which brands you want to work with and what goes into a successful partnership?

I'm always very careful when it comes picking partners because when I say sometimes on social media, I want to make sure I'm not biased, and the products have good quality. I will pick the brands that share the same value as me, and the ones that my followers would love. In that way, companies will more likely to see the results, because if I like it then there is a better chance my followers will enjoy it, because they follow you for your unique taste and your own lifestyle.
Yuki's recent videos in partnership with Jo Malone & Atelier Cologne
Video: JIA
Yuki's recent videos in partnership with Jo Malone & Atelier Cologne
Video: JIA
Yuki's recent videos in partnership with Jo Malone & Atelier Cologne
Video: JIA
Your platform Toronto Snap has been making big noise around the city. Tell us a little bit about your dedication to staying local with respect to your blogging.

It is very difficult to balance for sure. TorontoSNAP is now a creative marketing agency that connect our local clients with the Chinese community. We have been pretty busy and we just opened a division called SNAPFORU which is a Chinese influencer network. Although I'm an entrepreneur, but I really enjoy the time I spend on blogging. To me, blogging it's not a part time job, it is more like part of my life. I enjoy sharing my daily highlight moments to my followers through high quality photo/video content.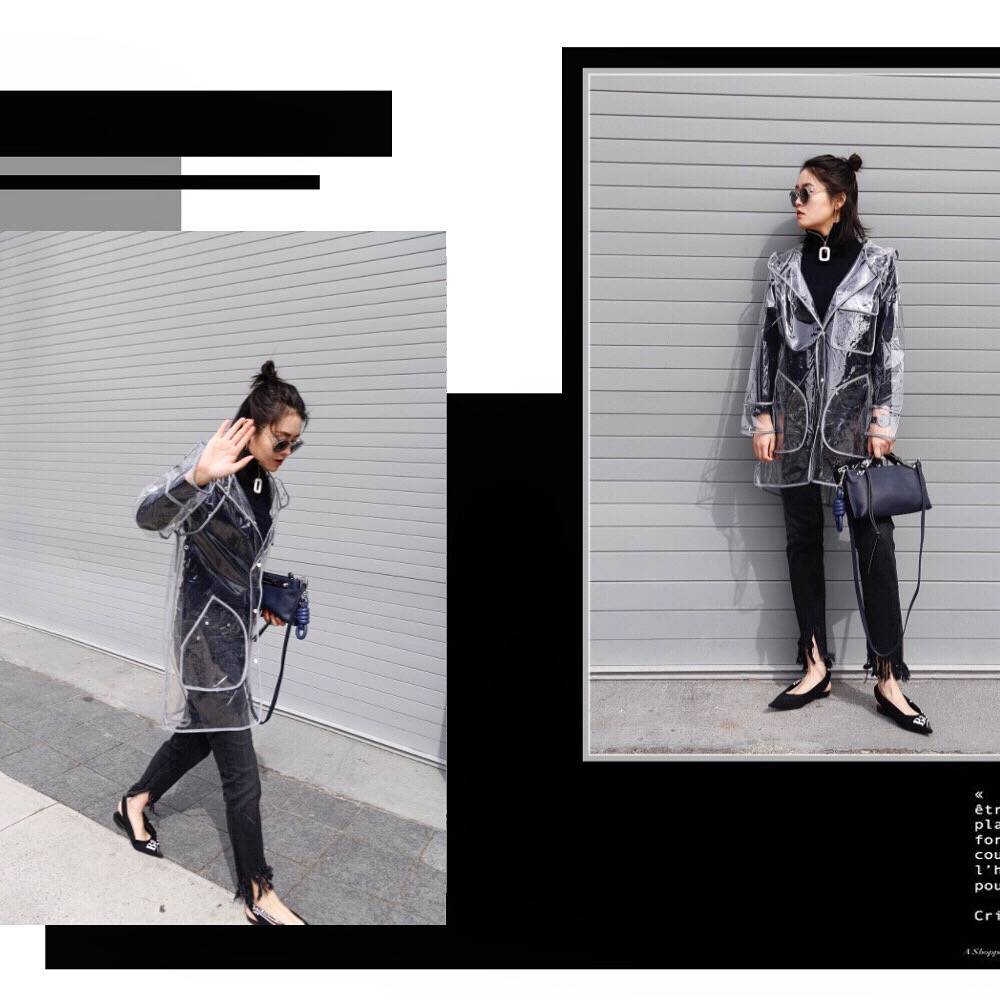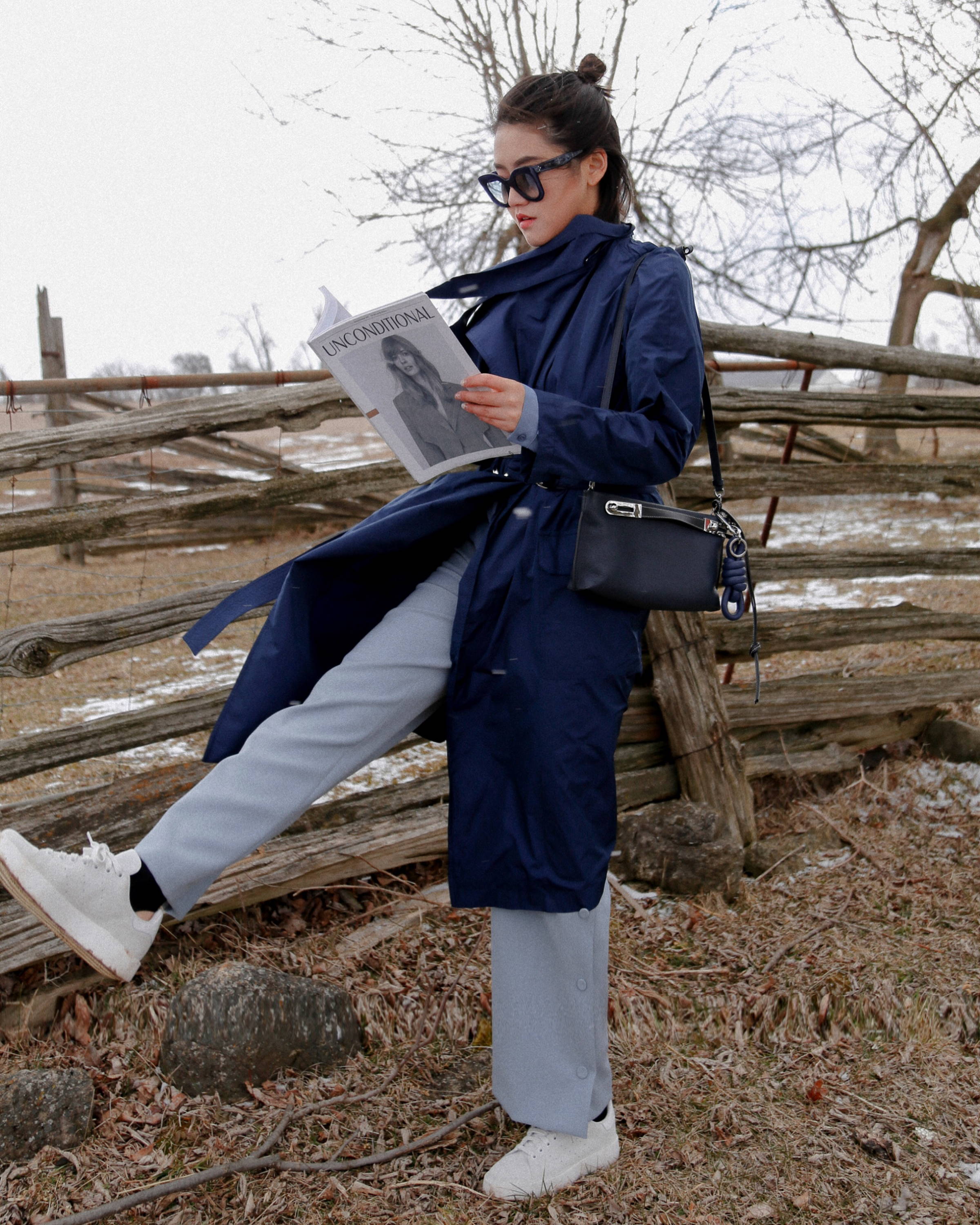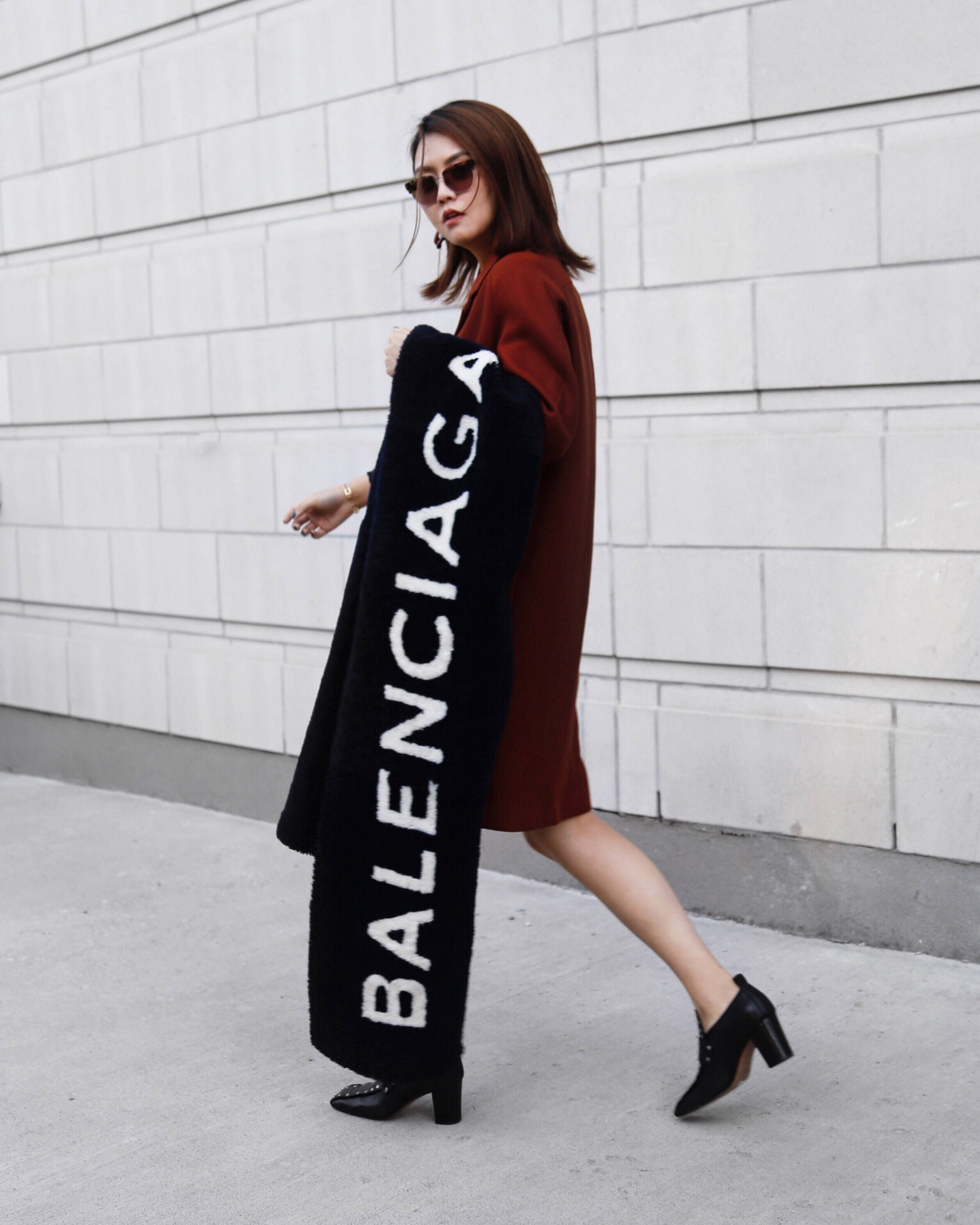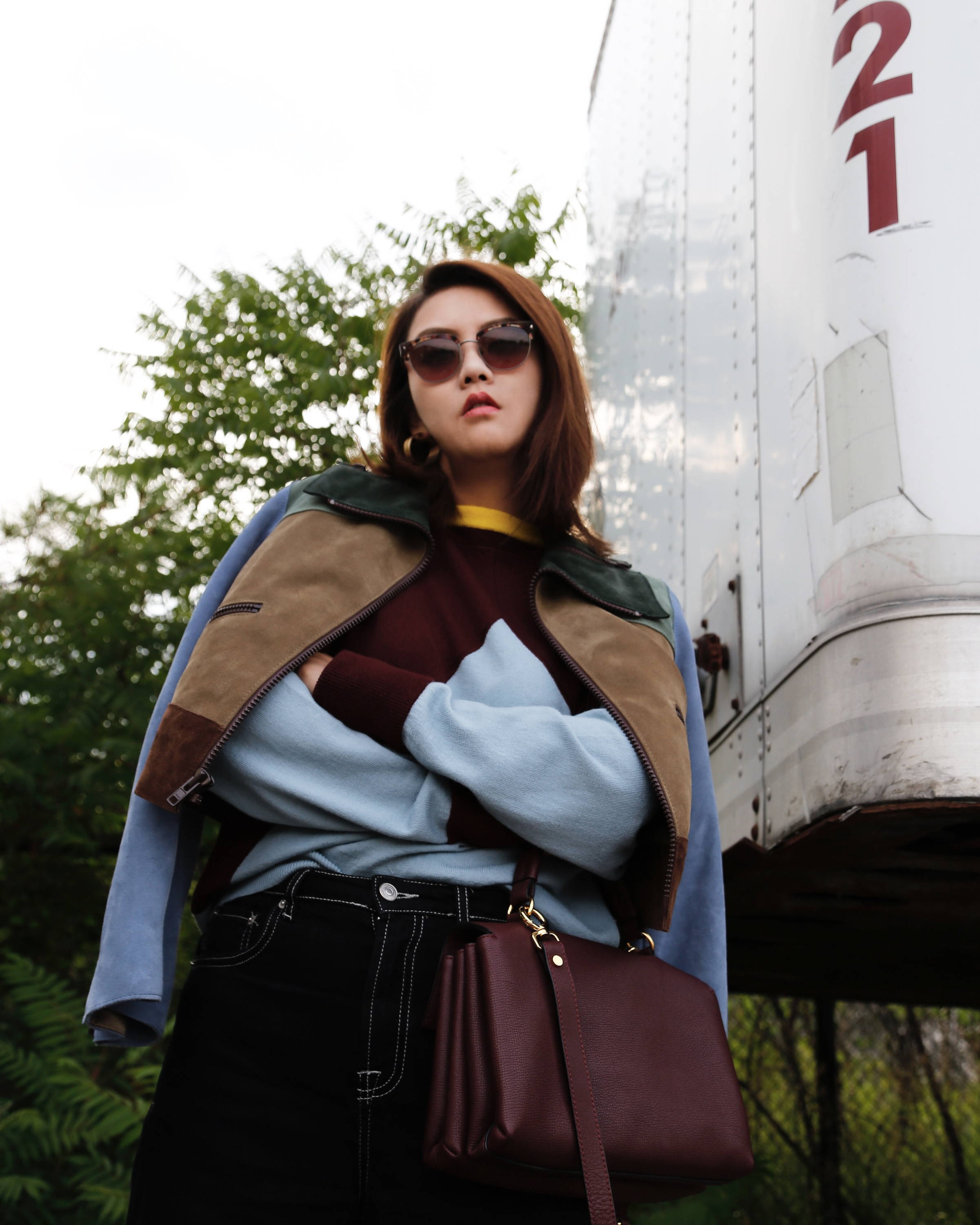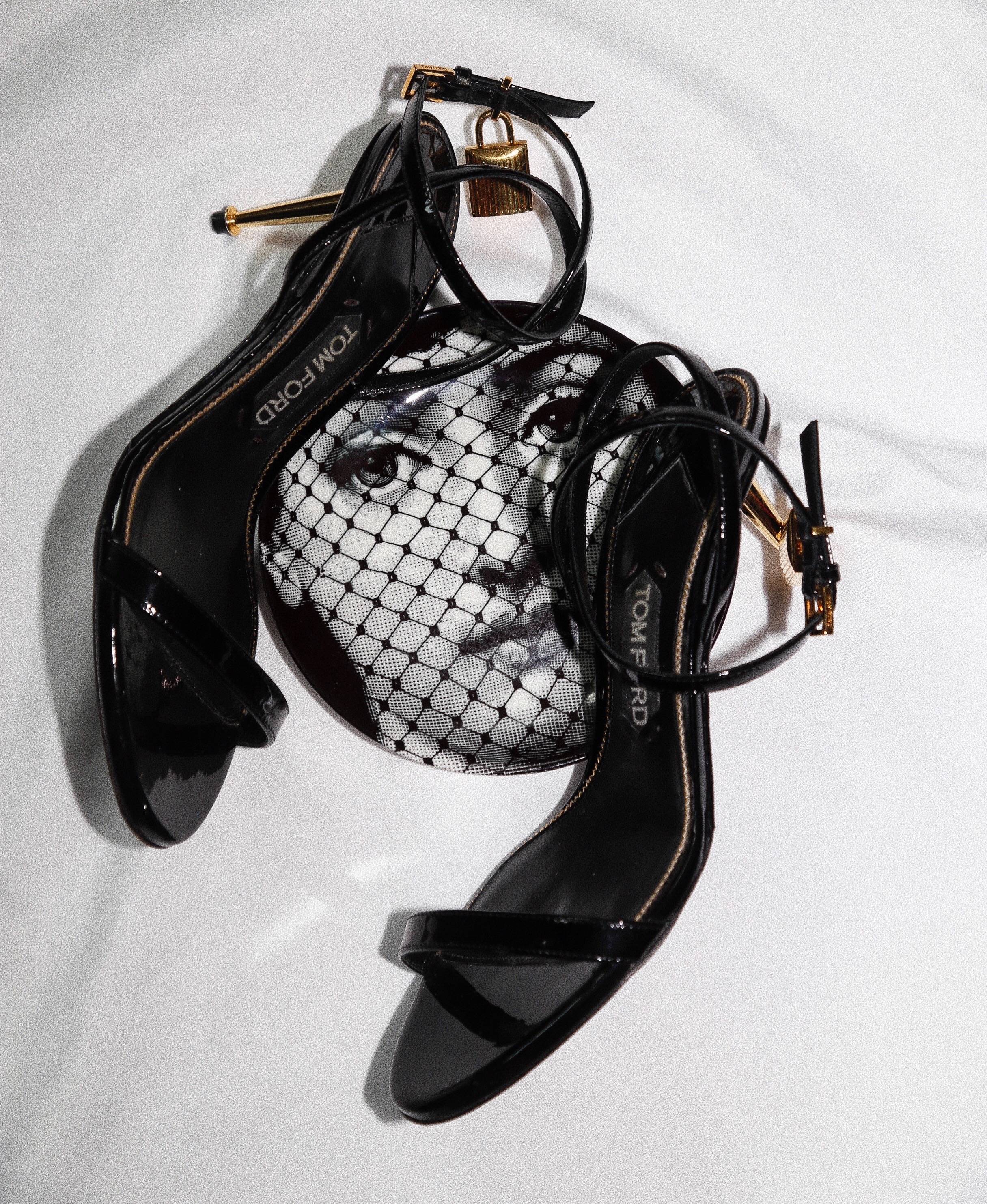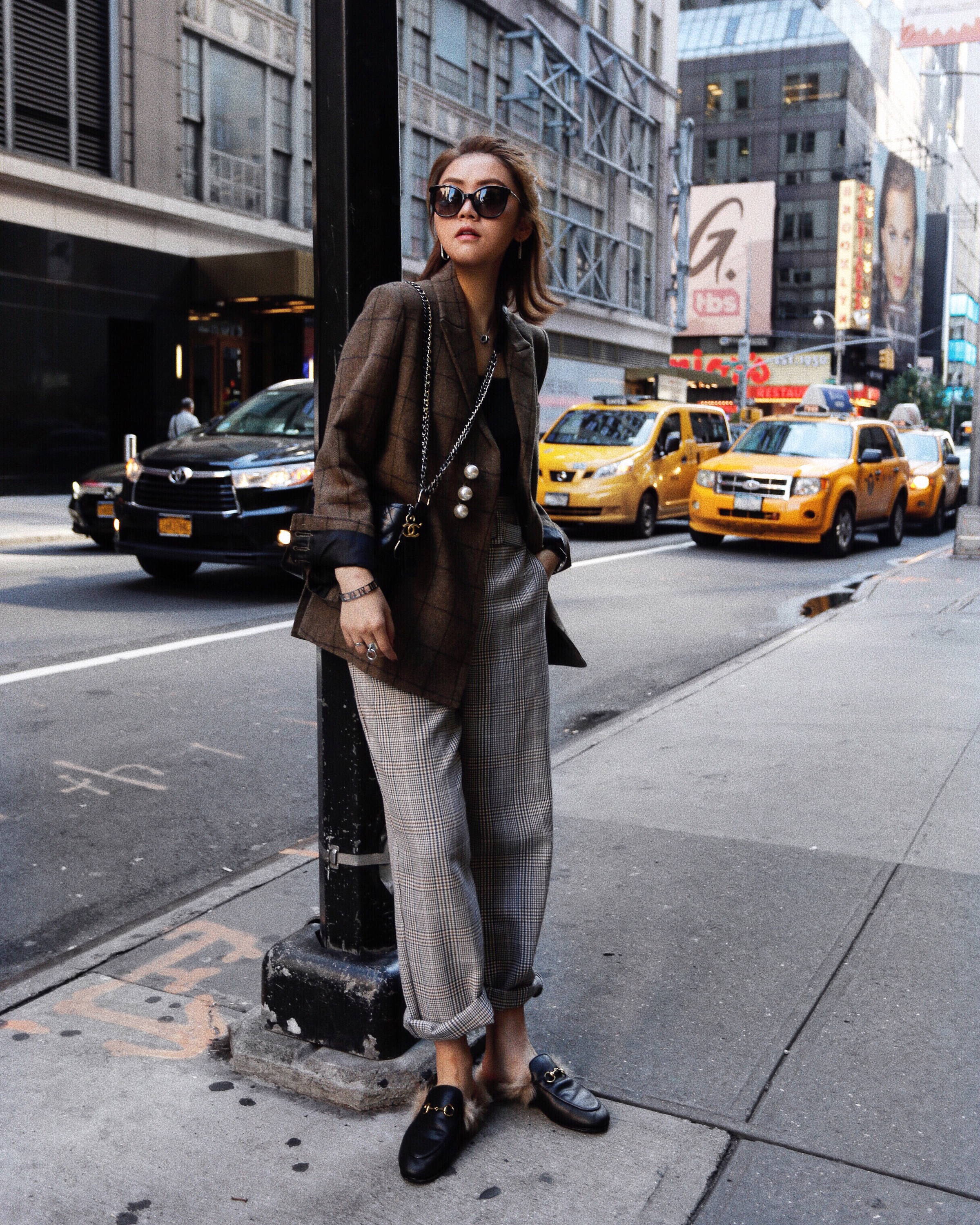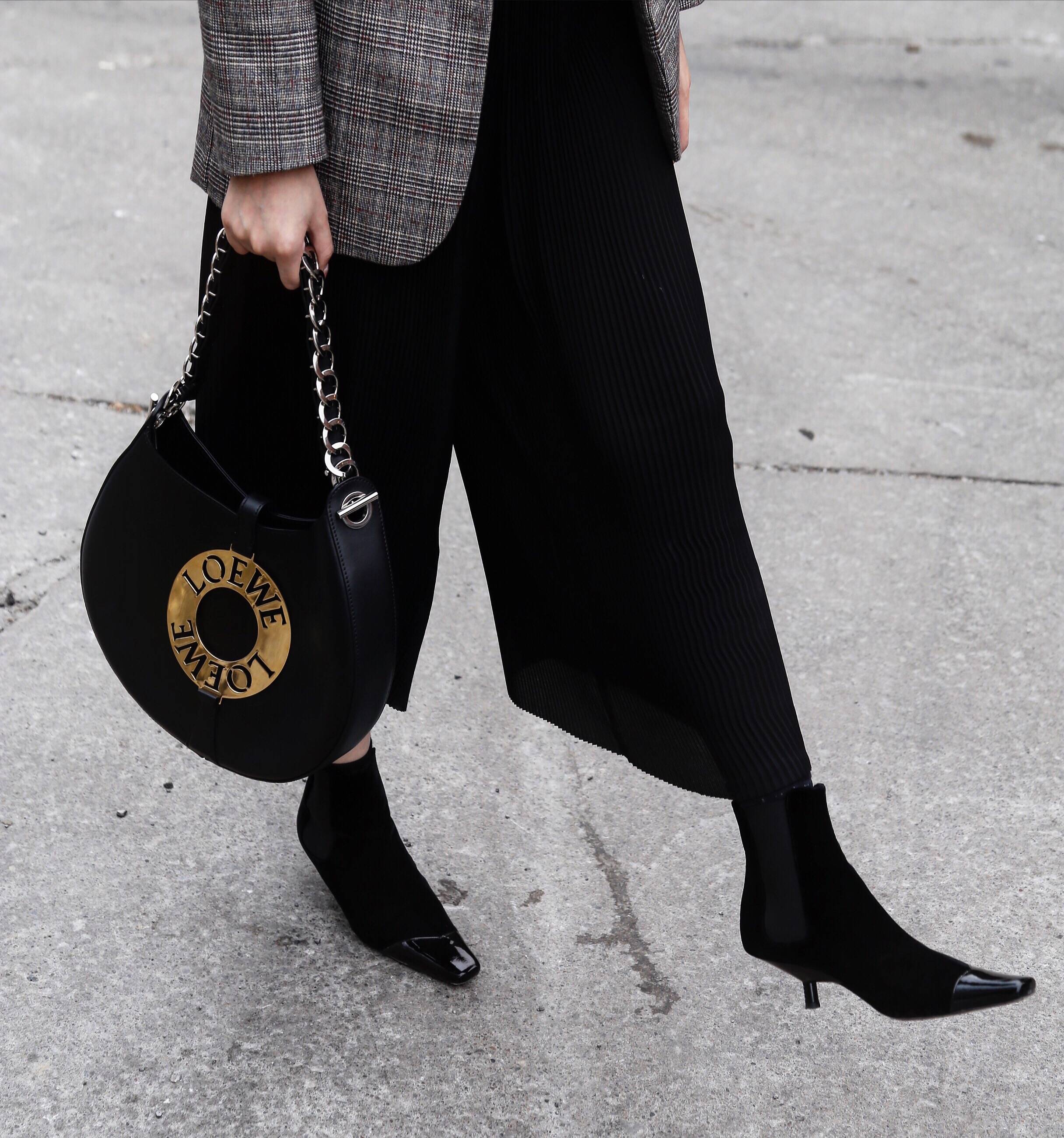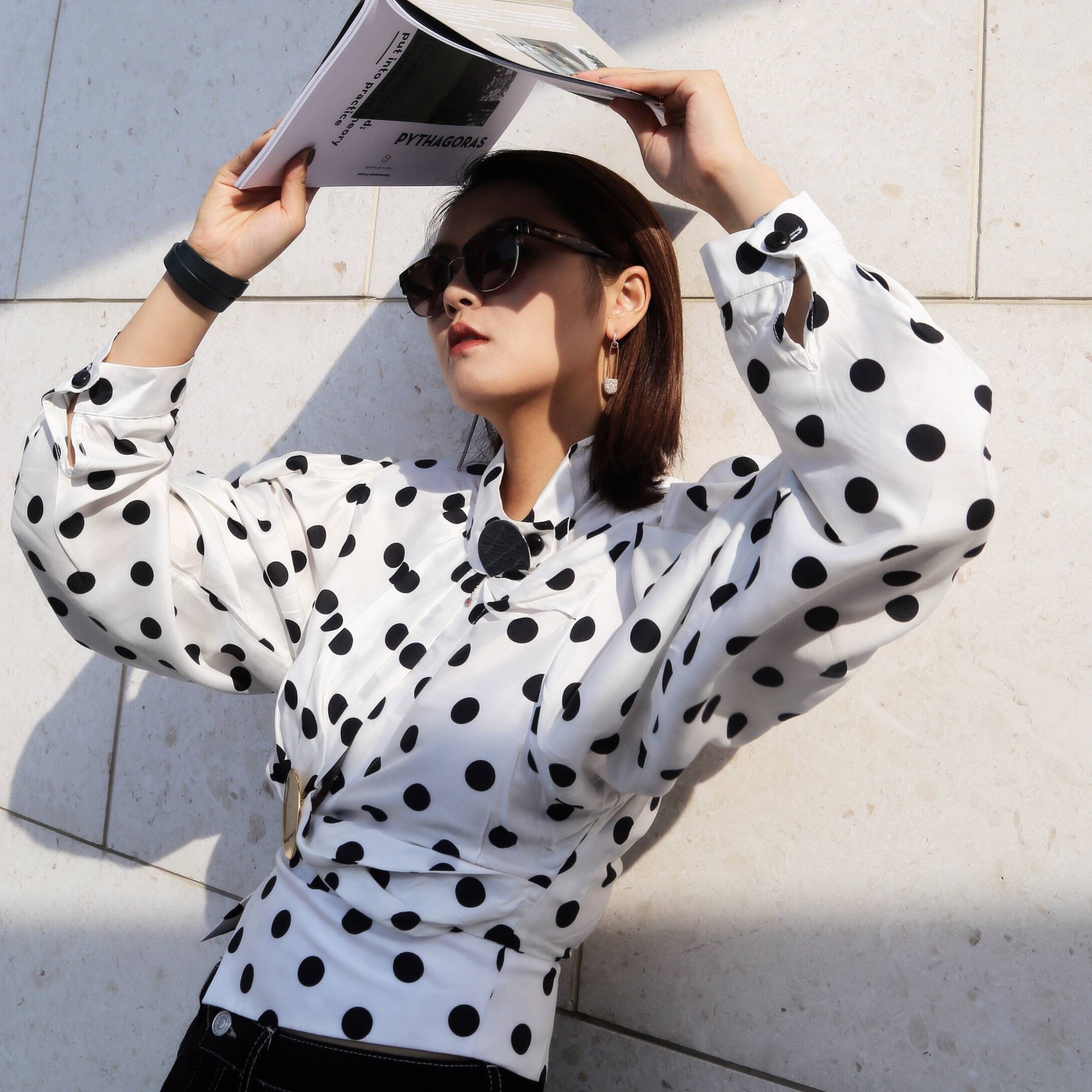 ​​​​​​​ Your style is also cutting edge, unique, and fashion forward. What are some of your influences?

Thanks so much! For daily fashion influence, I would say fashion accounts on instagram have given me a lot of inspos. @parkcube @zhours are some good examples of that, I love seeing editorial style photos on Instagram because it's different from the rest.

As a Chinese style icon, what type of influence do you think the Asian market population has on fashion trends?

Chinese consumers love iconic pieces from name brands for sure, for example the Balenciaga triple S sneakers. However, in the future I definitely want to see more people with style similar to @Parkncube and @zhours

What trends do you predict for the 2020 fashion seasons?

To be honest, I don't know because fashion changes all the time haha.

Do you have any favourite shows from the SS19 collections thus far?

Proenza Schouler | Gucci | Jacquemus | Maxmara

What are your favourite stores and chic restaurants/ cafes in Toronto?

Chic Restaurants: Lavelle | Rosalinda | Otto's bierhalle | La palma Toronto

Cafes:The Walton | Early Bird

Yuki Zhao Profile:
Instagram: @MercuryYuki
CEO: www.torontosnap.com WECHAT: TorontoSNAP, @toronto.snap
BIO
Alibaba gateway 17 Panelist
Estee Lauder Annual Board Meeting Panelist
Glamglow Canada Ambassador
Pink Tartan Ambassador
LINKS