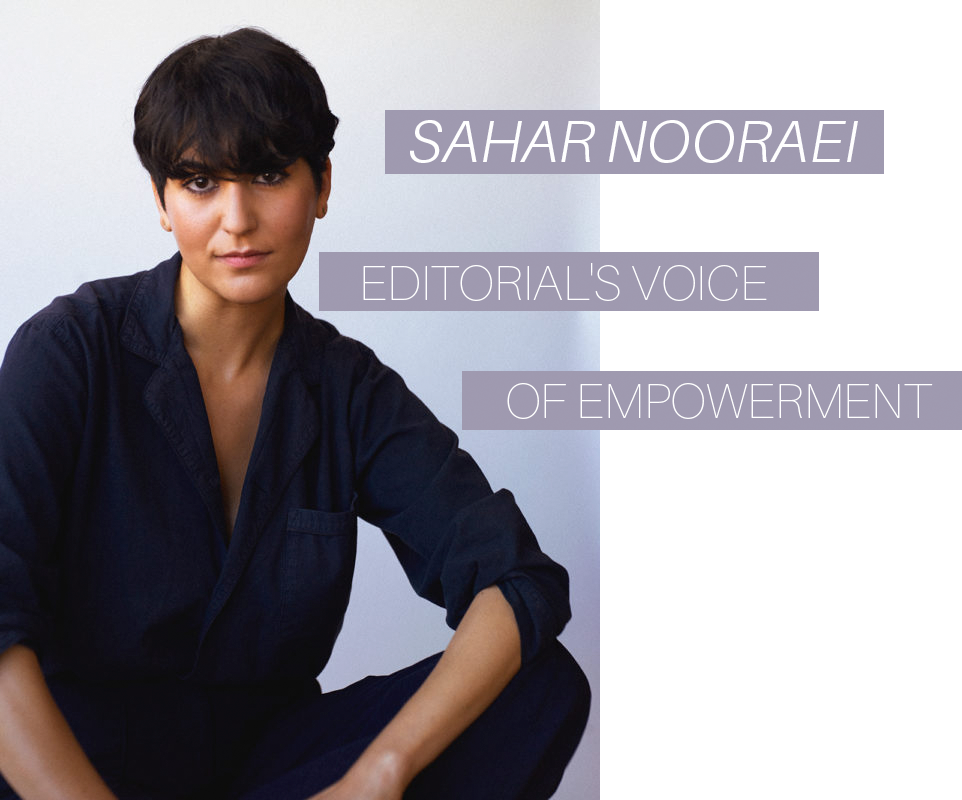 'EDITOR IN CHIEF' usually springs to mind images of impossibly chic front row staples & unapproachable fashionistas printed in glossy magazine pages. While just as well dressed as you would imagine, these fearless leaders in content creation are more than just figureheads for their publications. In truth they are creative innovators within their fields, taking on the roles of writers, stylists, & publicists creating content that is both beautiful & thought provoking.
RS recently spoke to Toronto-based EIC Sahar Nooraei, about her innovative editorial vision, personal style, and the work that goes into bringing her publication s/Magazine to life.
PHOTO: JUSTIN ARANHA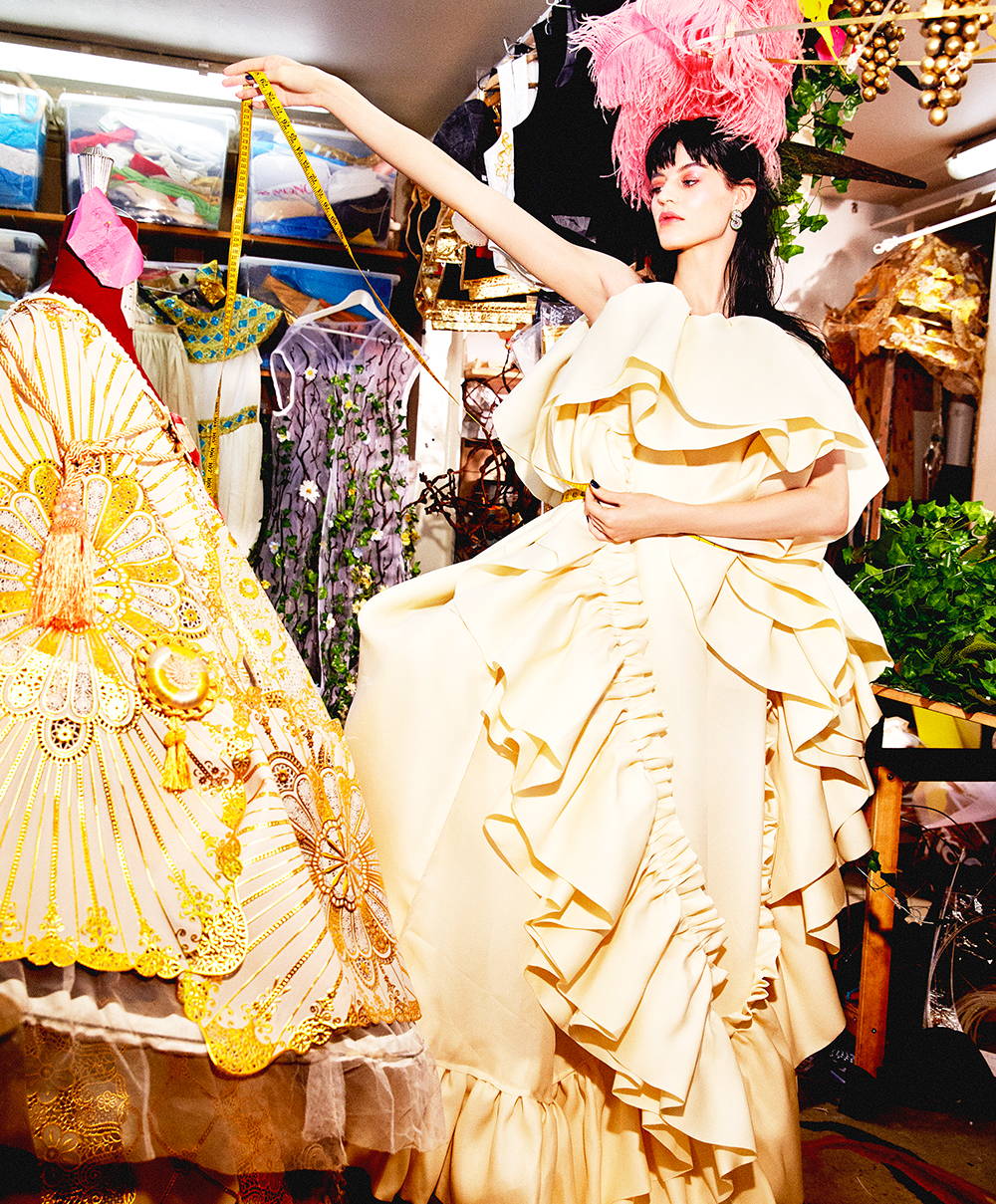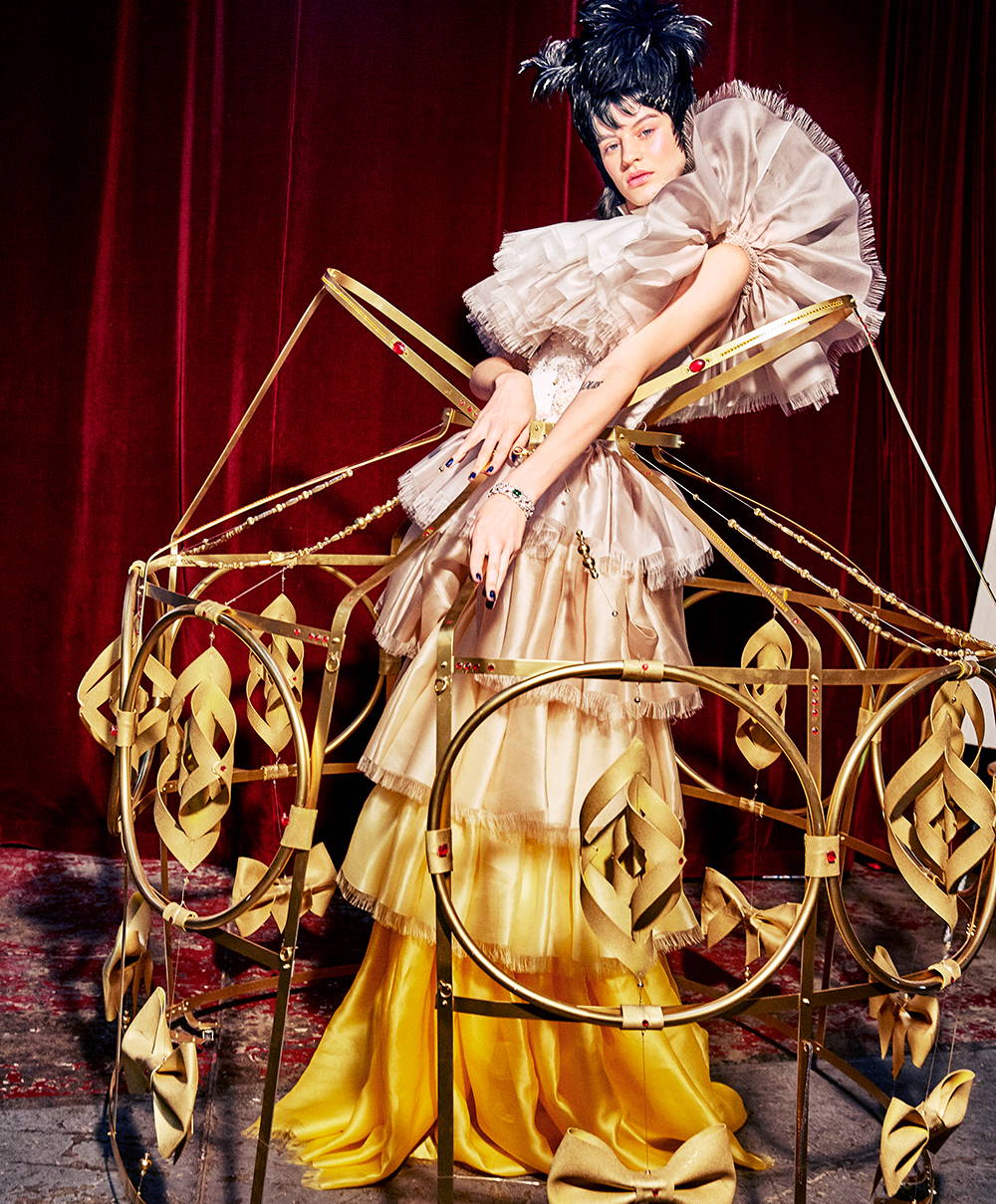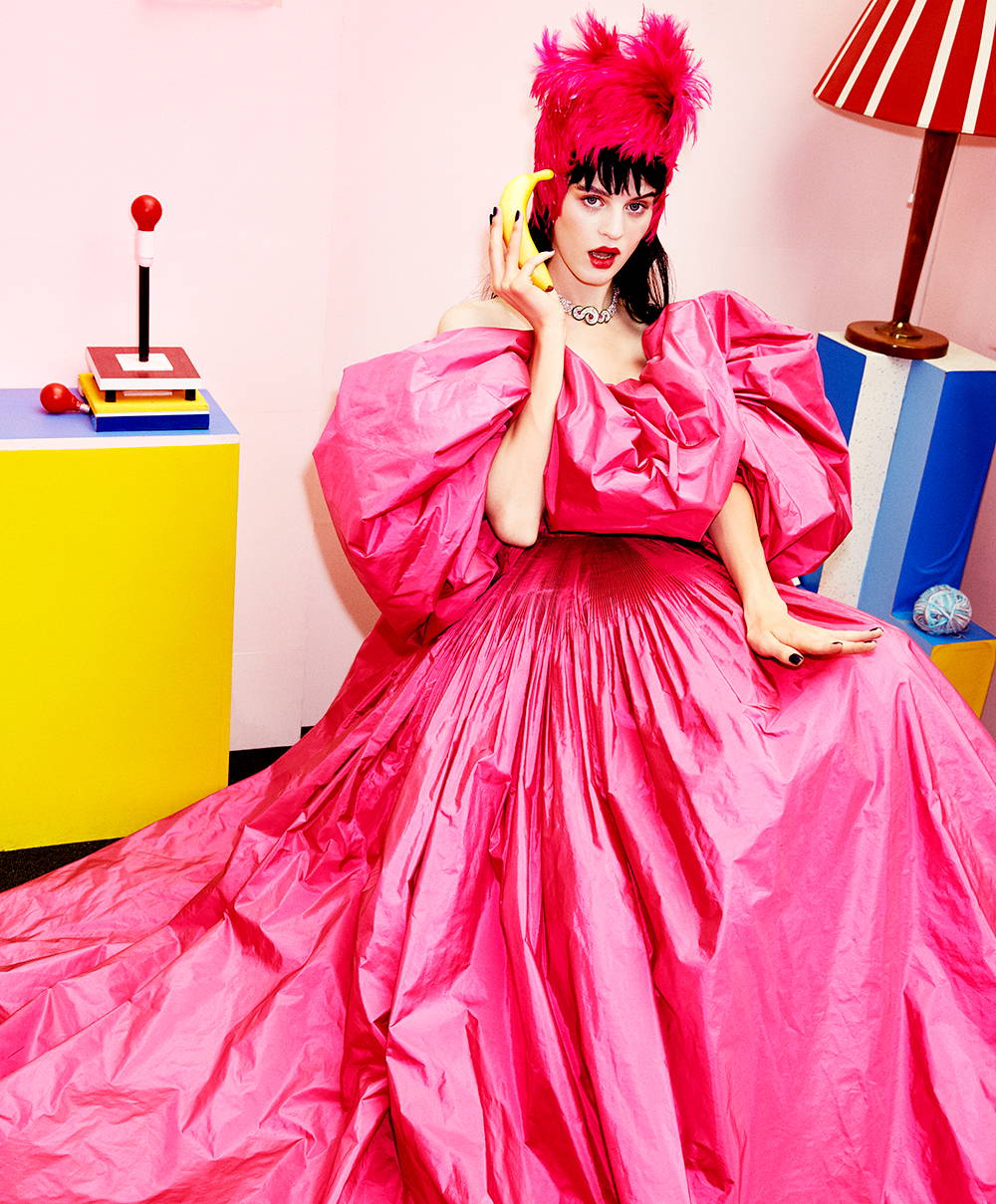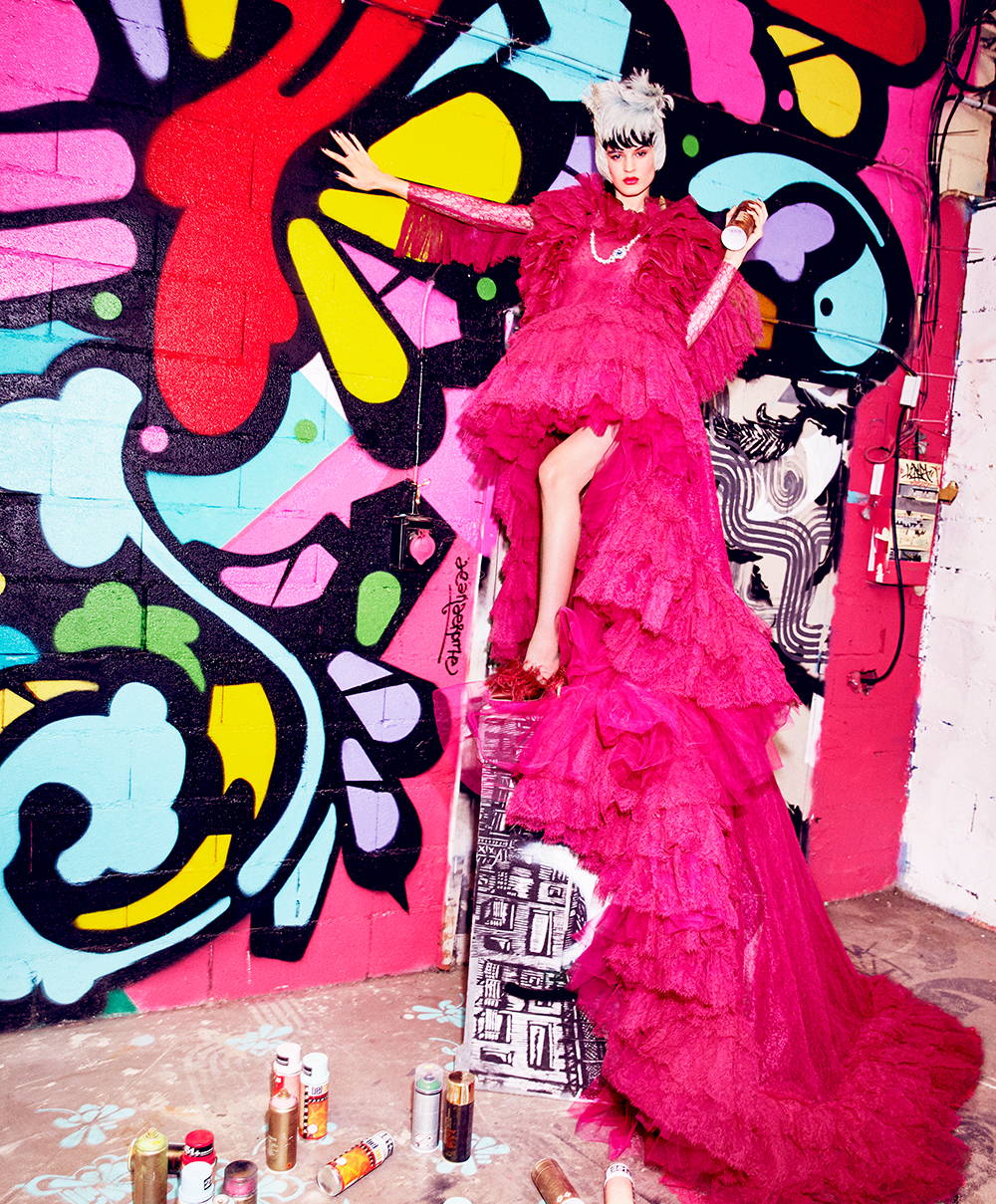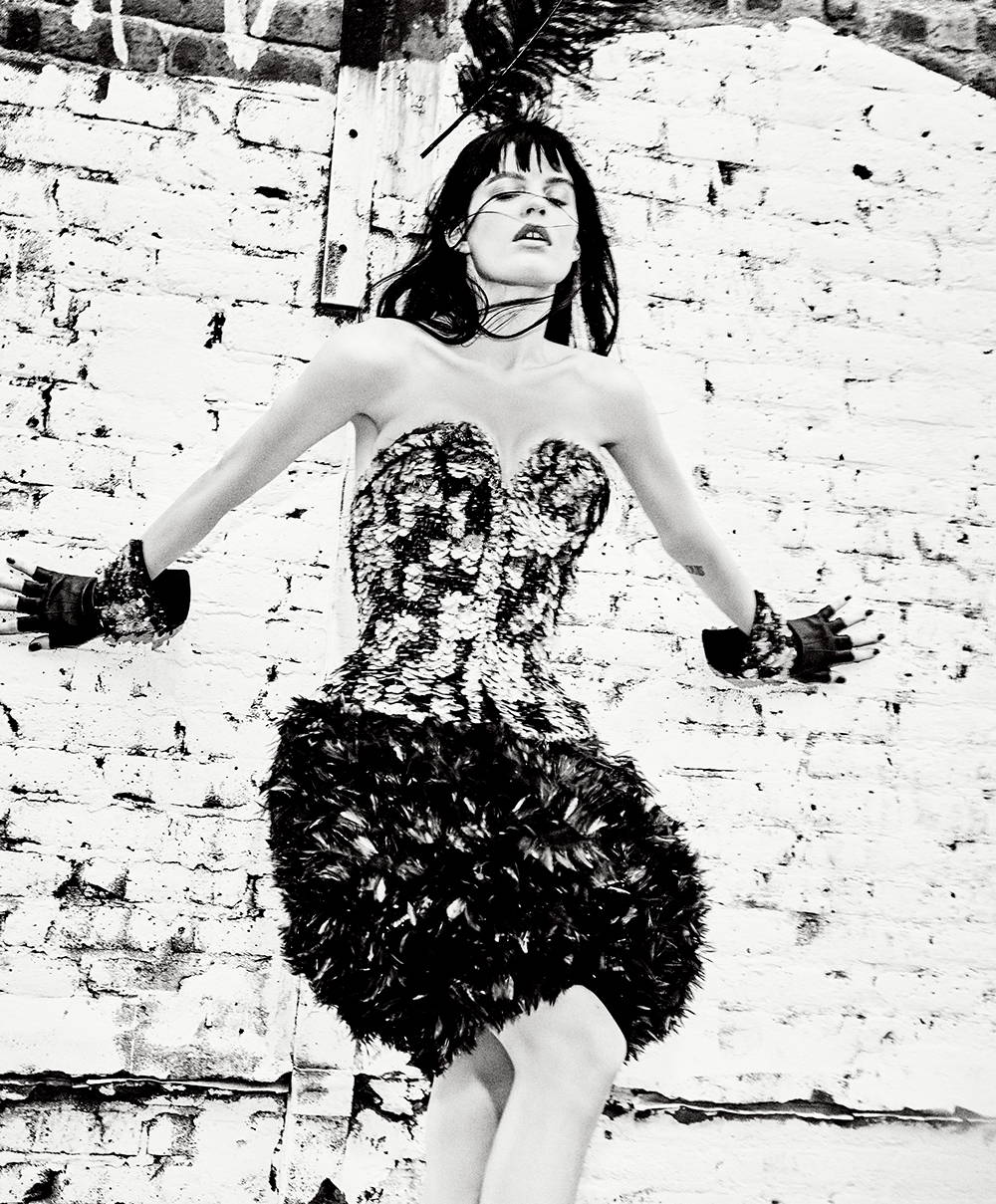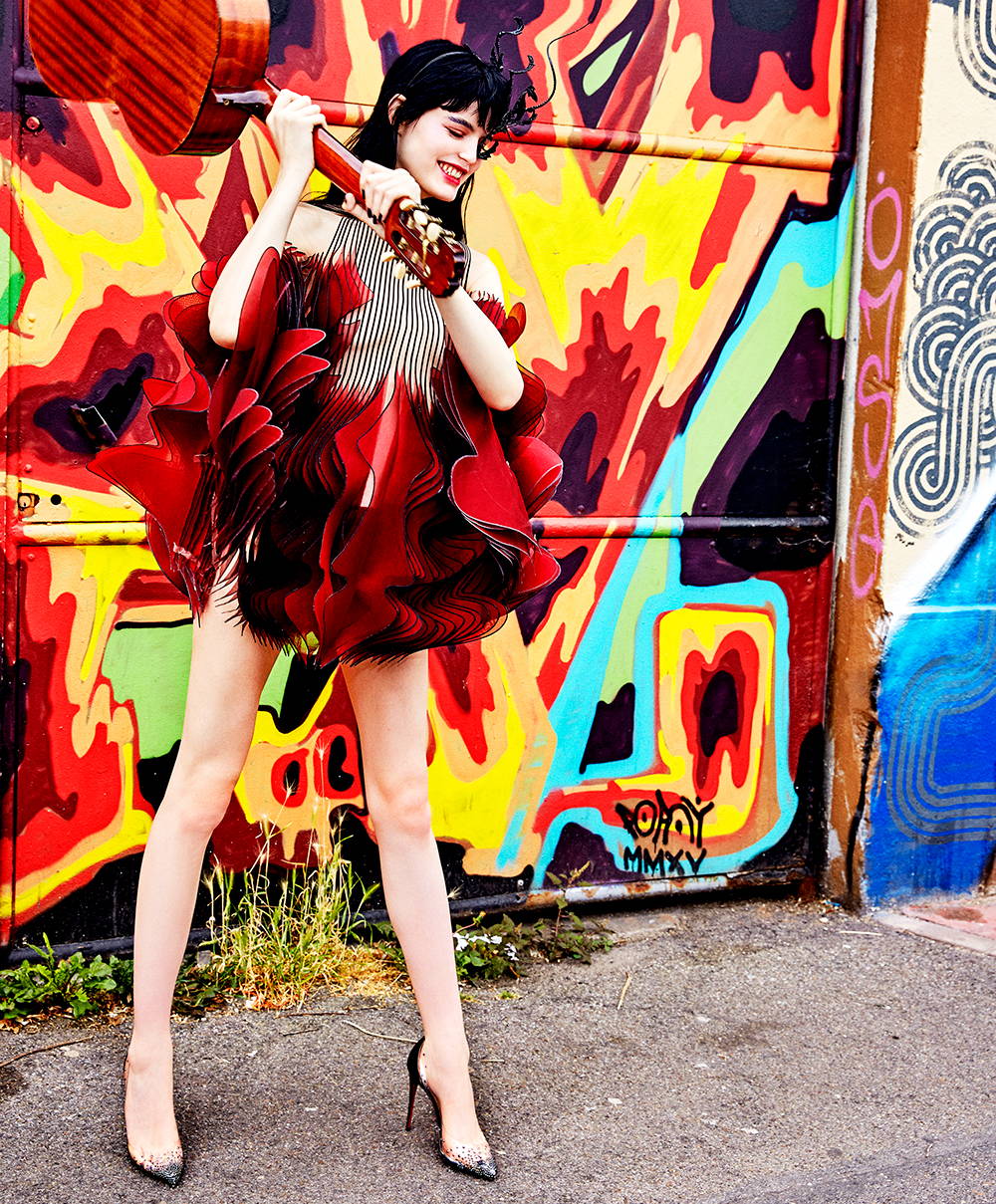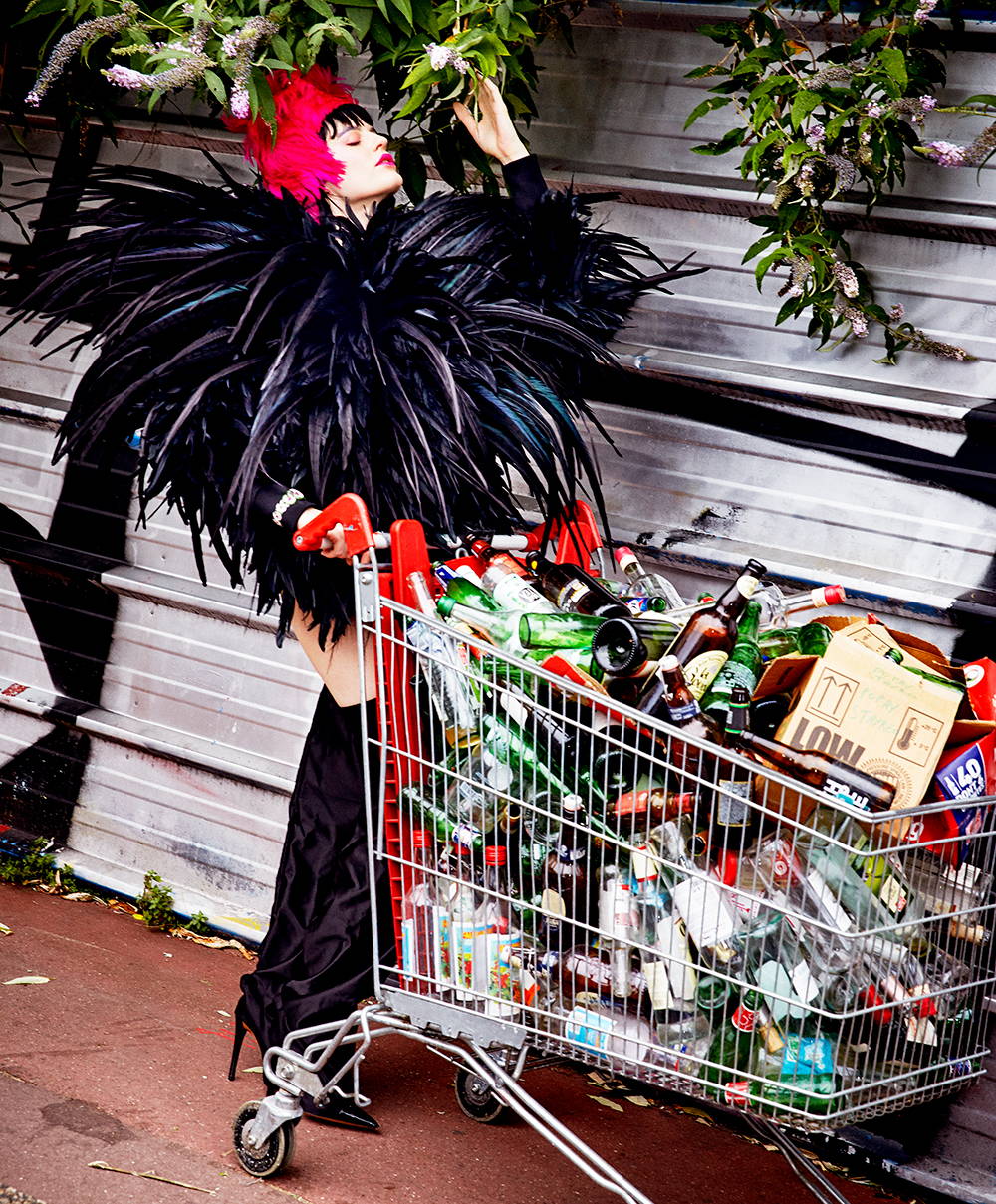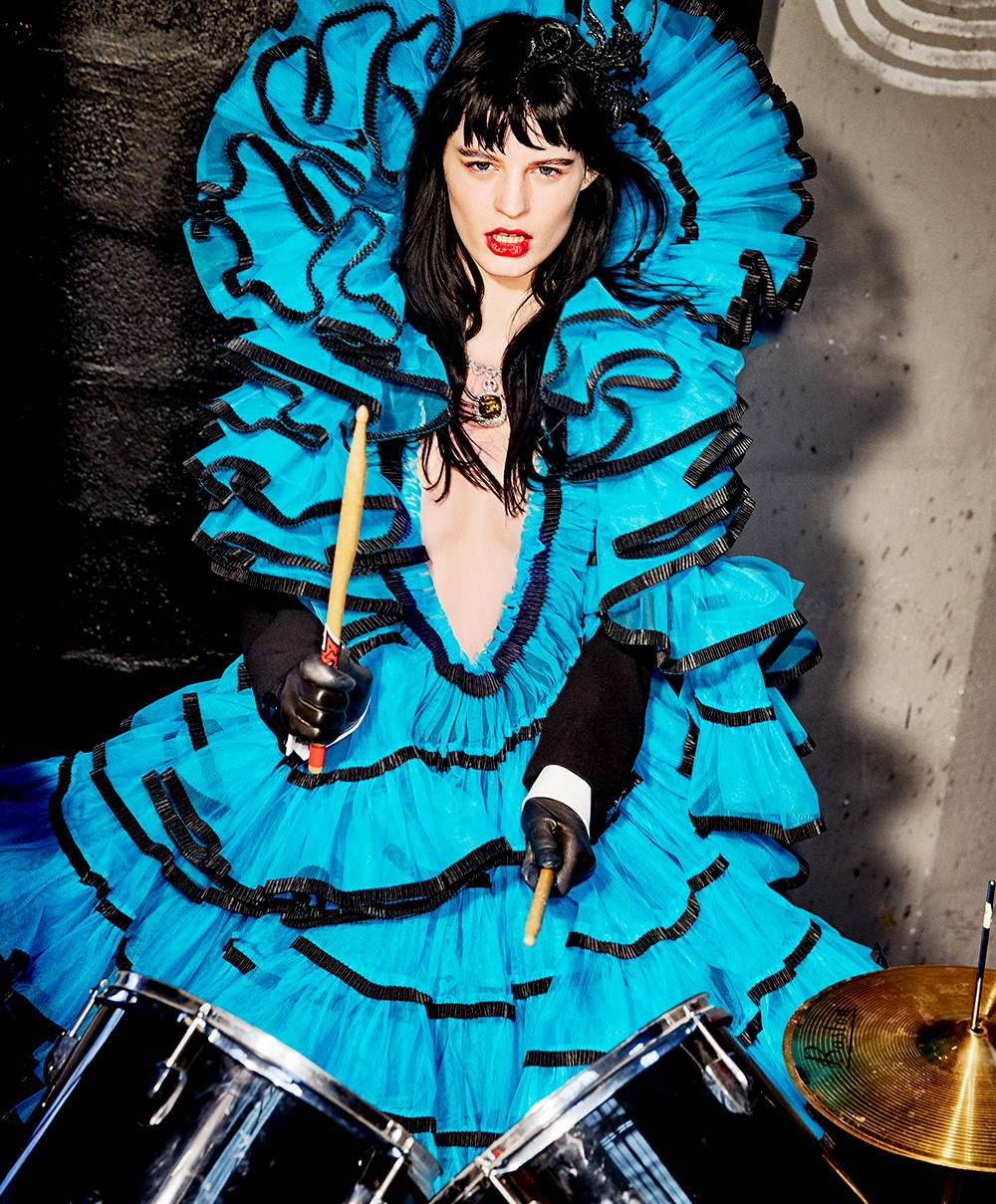 EXPLAIN THE FIRST & LAST 30 MINUTES OF YOUR DAY: WHICH IS YOUR FAVOURITE?
I'm a morning person, and I would say it's my favourite part of the day. I'll walk my dog Bar, and prepare some coffee right after--I'm nothing without my coffee. When I'm stocked with my favourite roast, I use my French press. I'm news obsessed, and with my coffee in hand, I'm glued to the headlines before walking--or uber-ing--to the office.
HOW DID YOU START AT S/?
I started as an intern for our brother publication Sharp magazine about six years ago. Shortly after coming on board, I was hired as their fashion assistant. Around the same time, Contempo Media acquired S/, and the rest was history. I started working for S/ as Market Editor, then Fashion Editor, and now Editor-in-Chief.
HOW IS S-MAGAZINE TRAILBLAZING THE WAY FOR FASHION IN TORONTO & CANADA?
It's important for us to not only position ourselves as a great publication in Canada, but also around the world. We have a collaborative spirit at the magazine, strive to work with homegrown talent, and also expose our readers to talent across the pond. Canada is often ignored when it comes to fashion, and we're on a mission to put our beloved country on the map with our unique vision.      
FASHION MOVES SO FAST - HOW DO YOU KEEP UP WITH IT?  
Social media definitely helps. I've developed a pretty good filter over the years, and cut through the noise and focus on what appeals to me and relevant to the magazine.  
S-MAGAZINE FALL 2017 | Photography by Jane & Jane | Model: Kate Somers (Elmer Olsen Models) | Fashion direction by Shan Temuri (Teamm)| Hair and makeup by Julie Cusson using Chanel and Sebastian Professional Twisted | Manicure by Liliya Leheta using CND Shellac
WHAT ARE YOUR INGREDIENTS TO A CUTTING-EDGE FASHION EDITORIAL?
It comes down to research, strong concepts, and hiring the right team. And this becomes a smoother process as you develop as an editor. Your team should include individuals with abilities that suit what you're striving to produce--this is when the best visuals are created.
HOW DO YOU APPROACH REPORTING ON TRENDS WHEN CREATING THE NEXT ISSUE, AND WHO GETS TO BE ON THE COVER?
I've been EIC for over a year now, and for our team, it's important to feature strong, sophisticated women (and men) from around the world who are doing incredible work in their respective fields. We pride ourselves on not going after the usual suspects. Beyond the features, we've established a unique and streamlined way of reporting on trends that doesn't overwhelm or clutter our readers as they flip through our issues.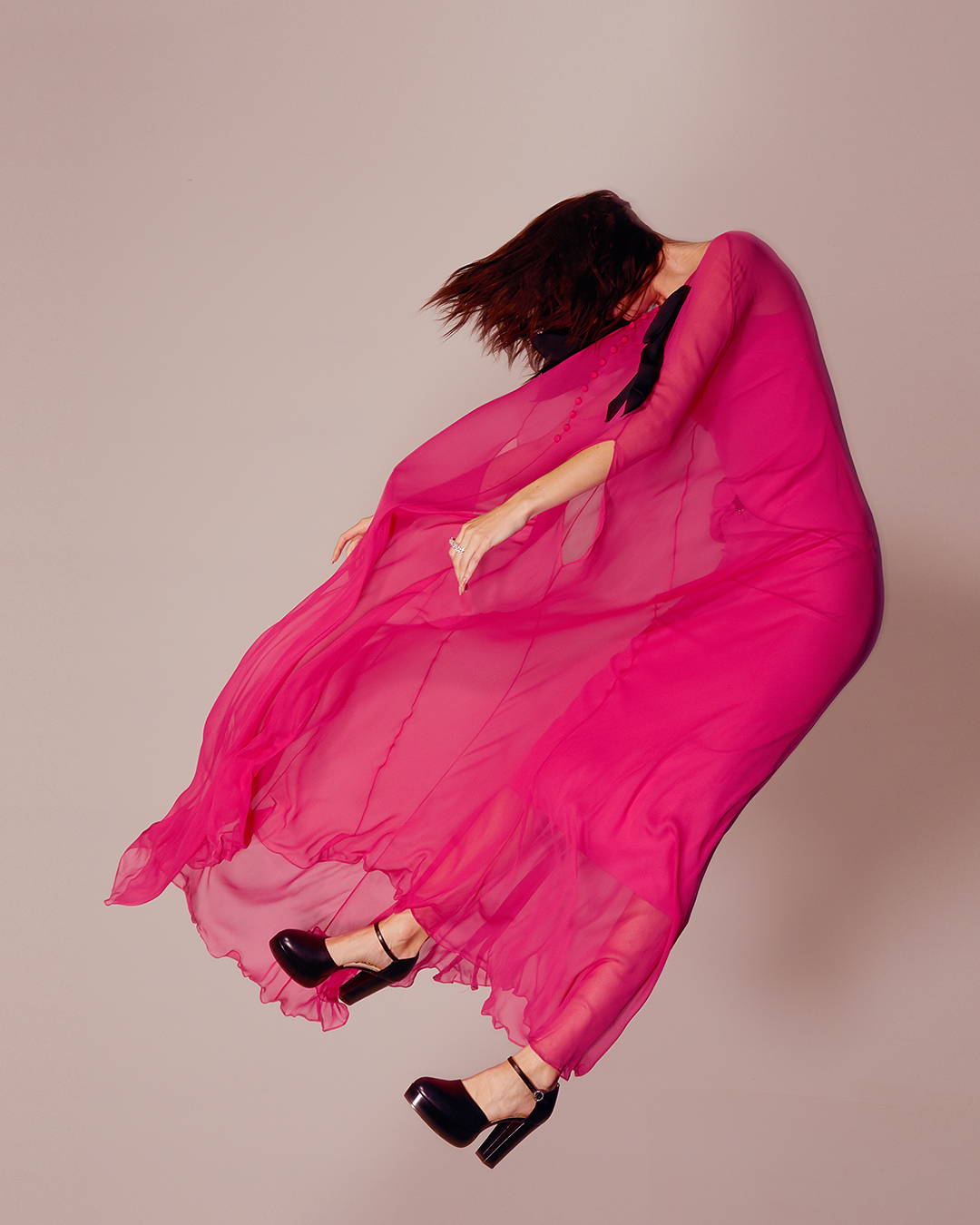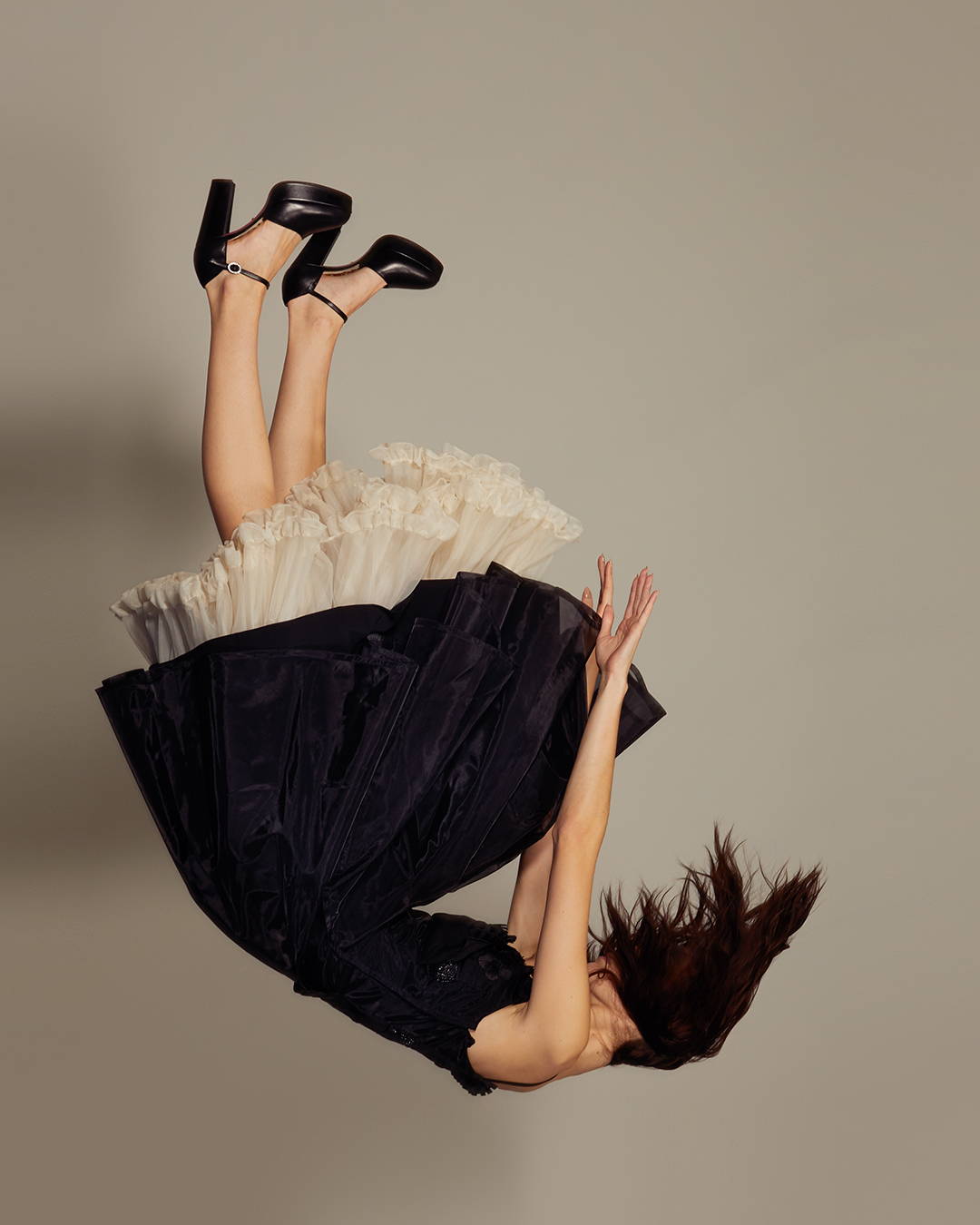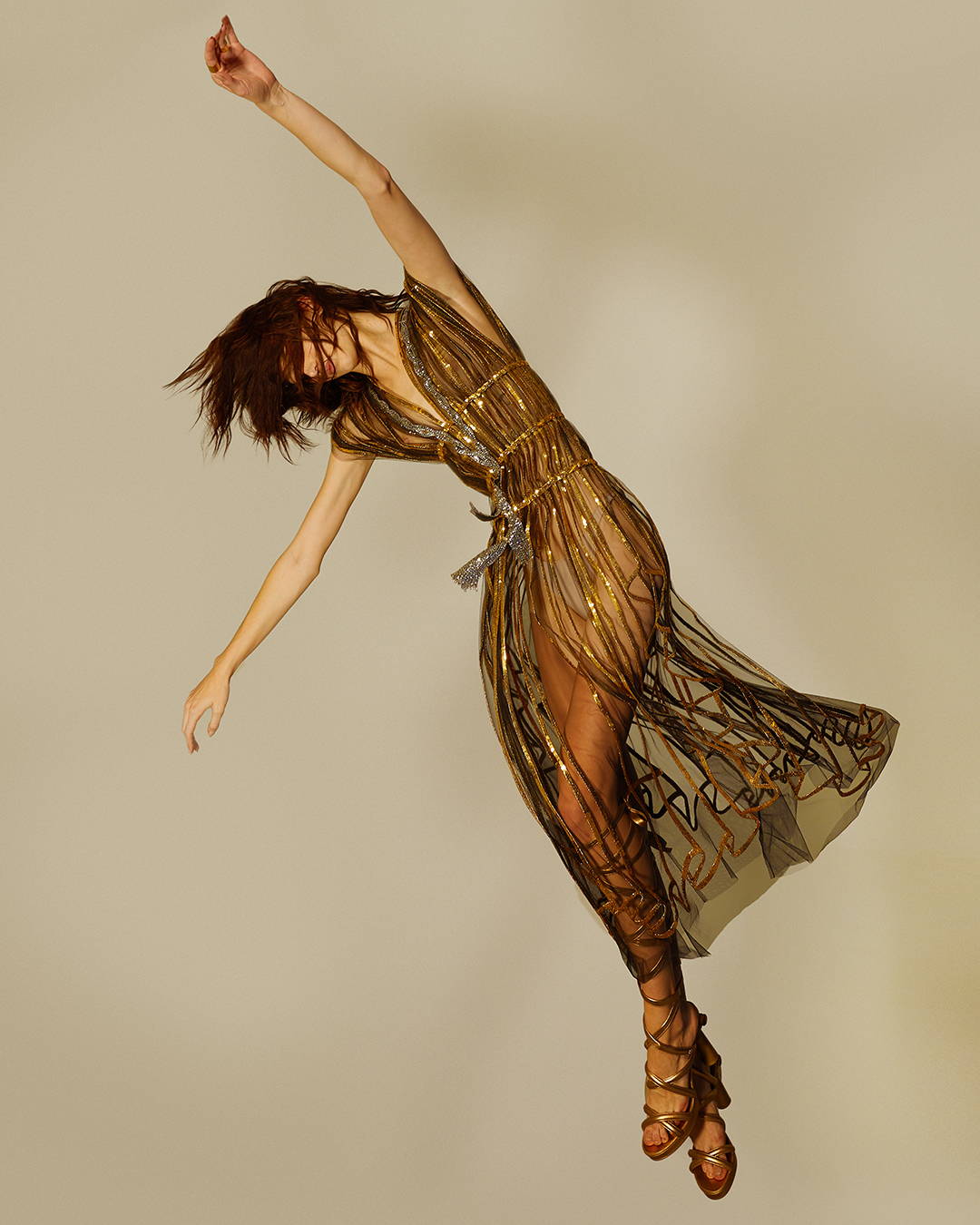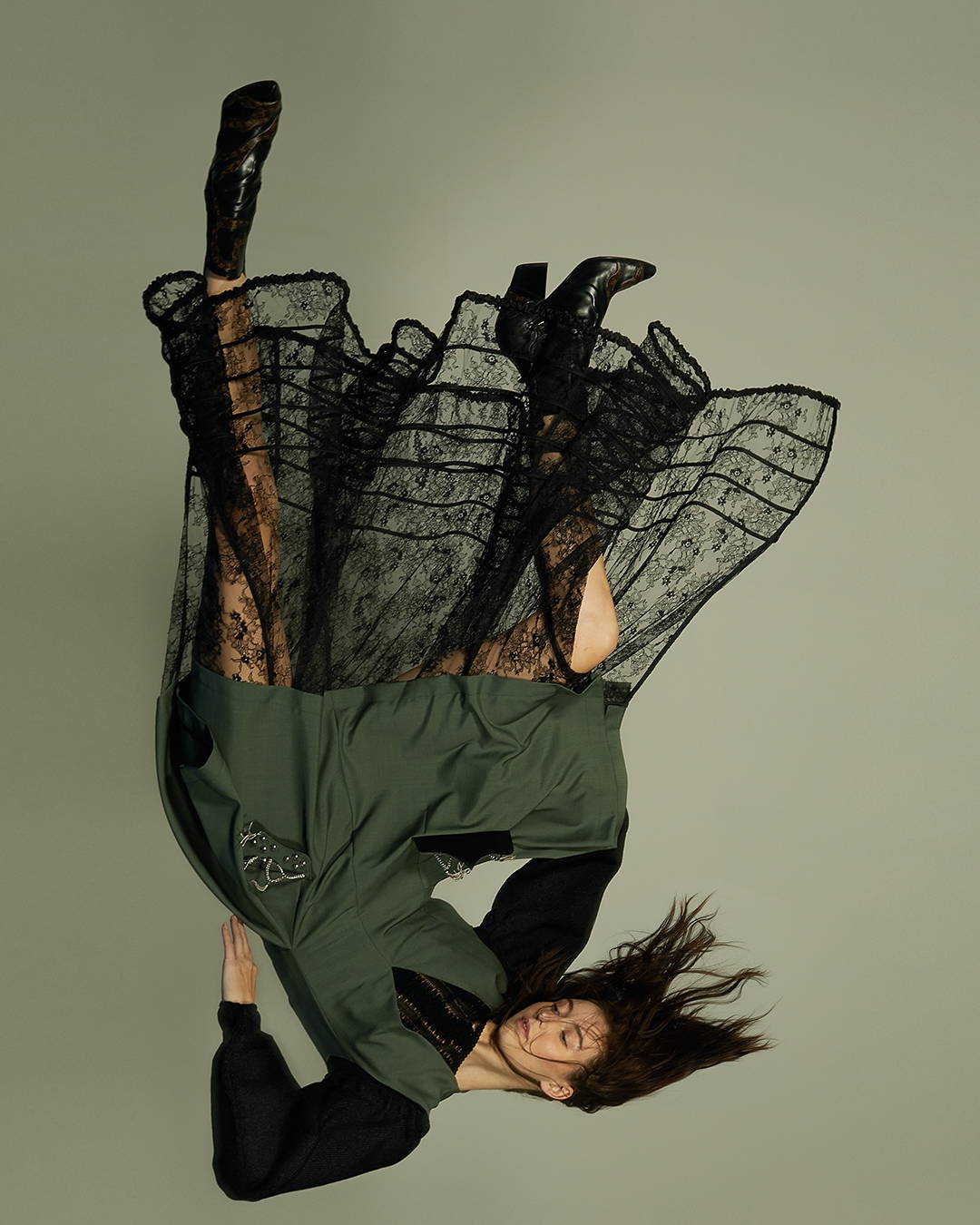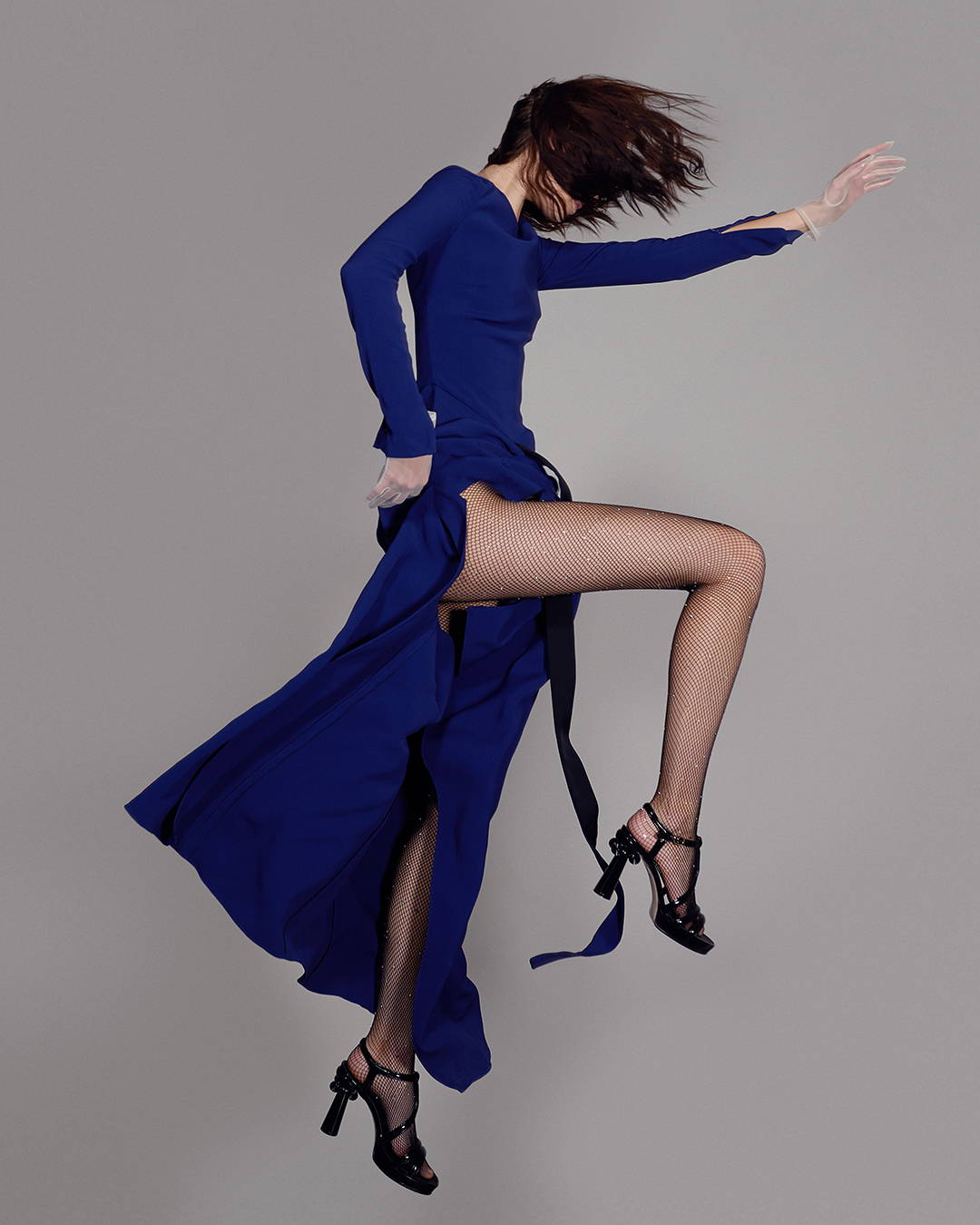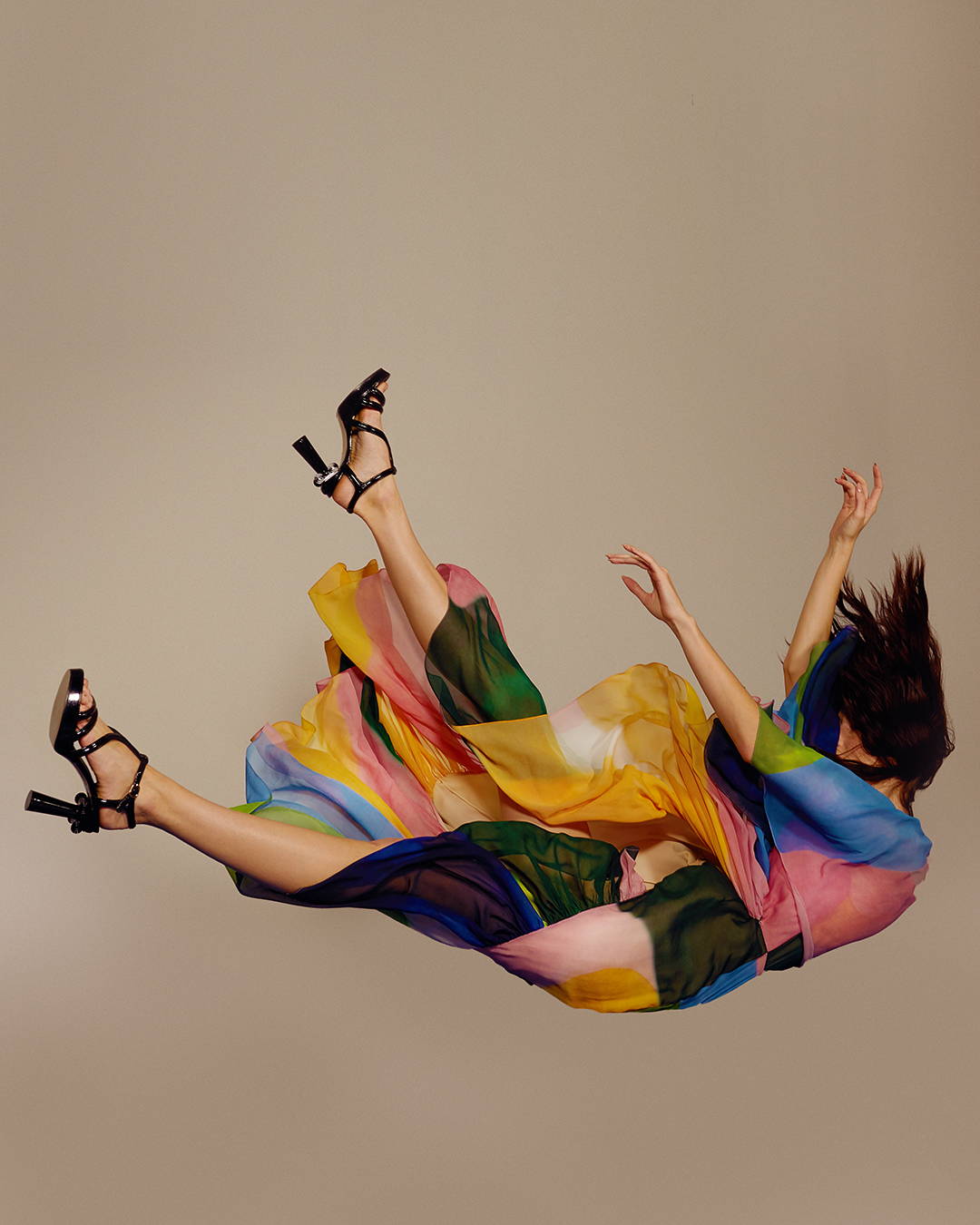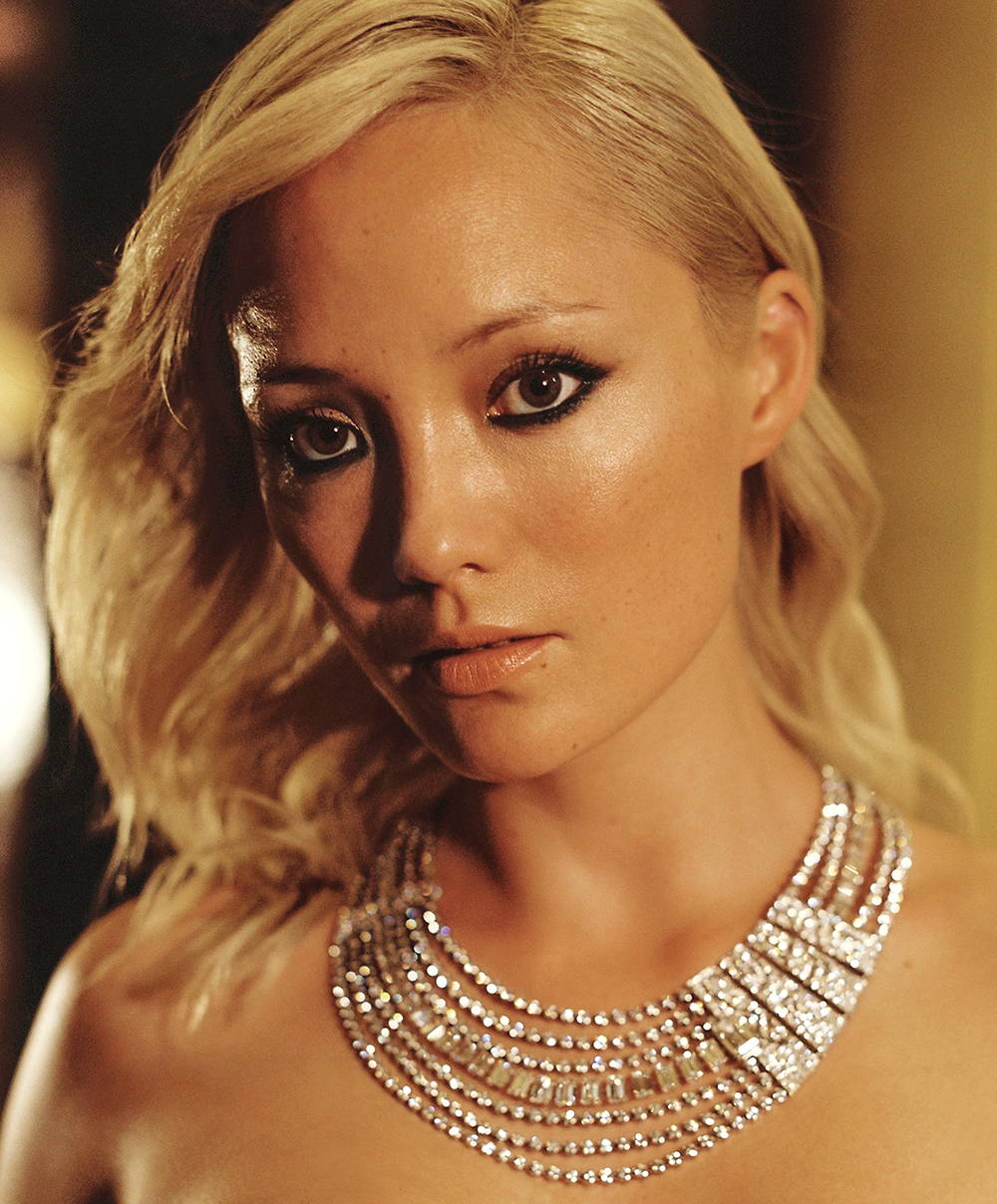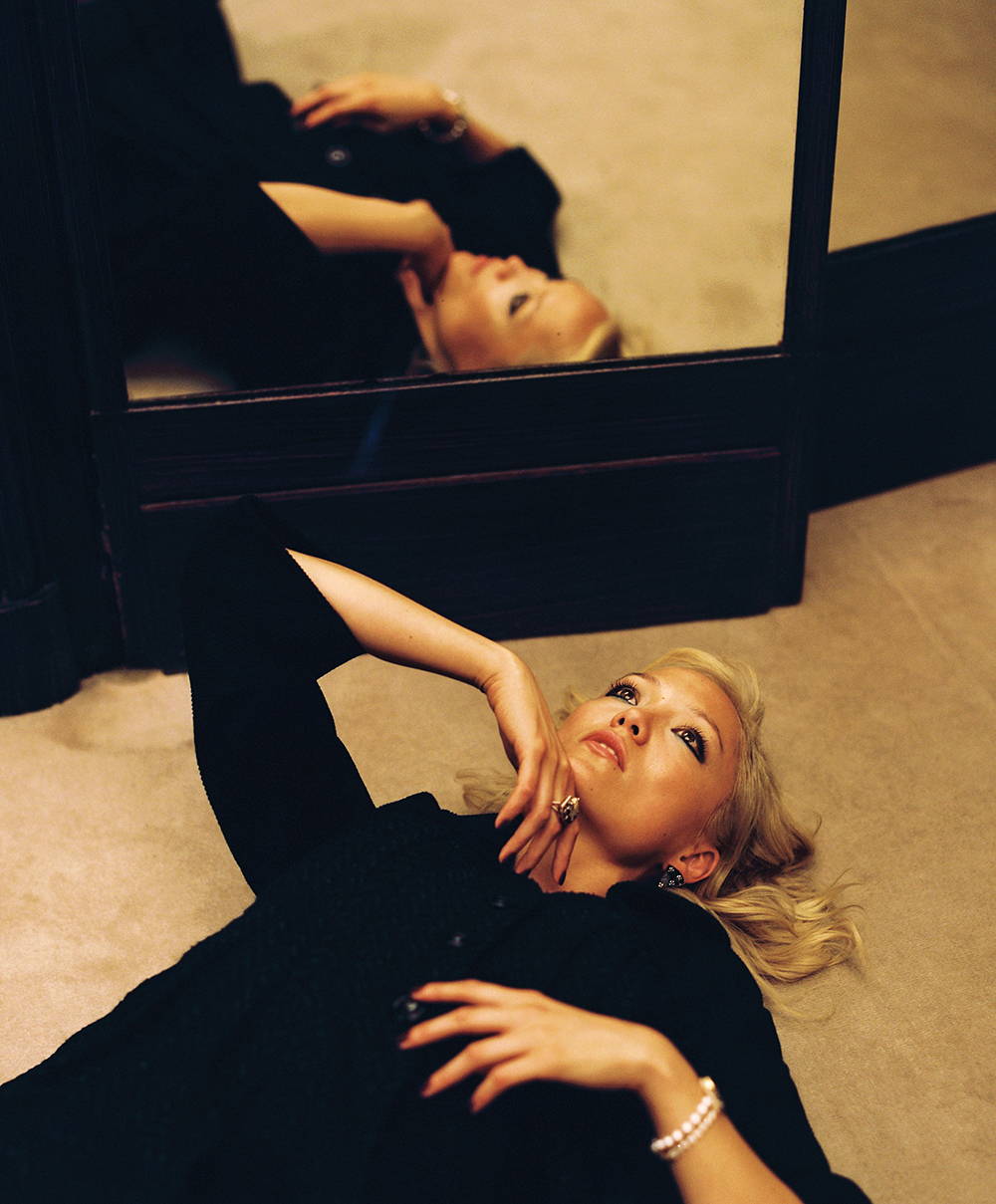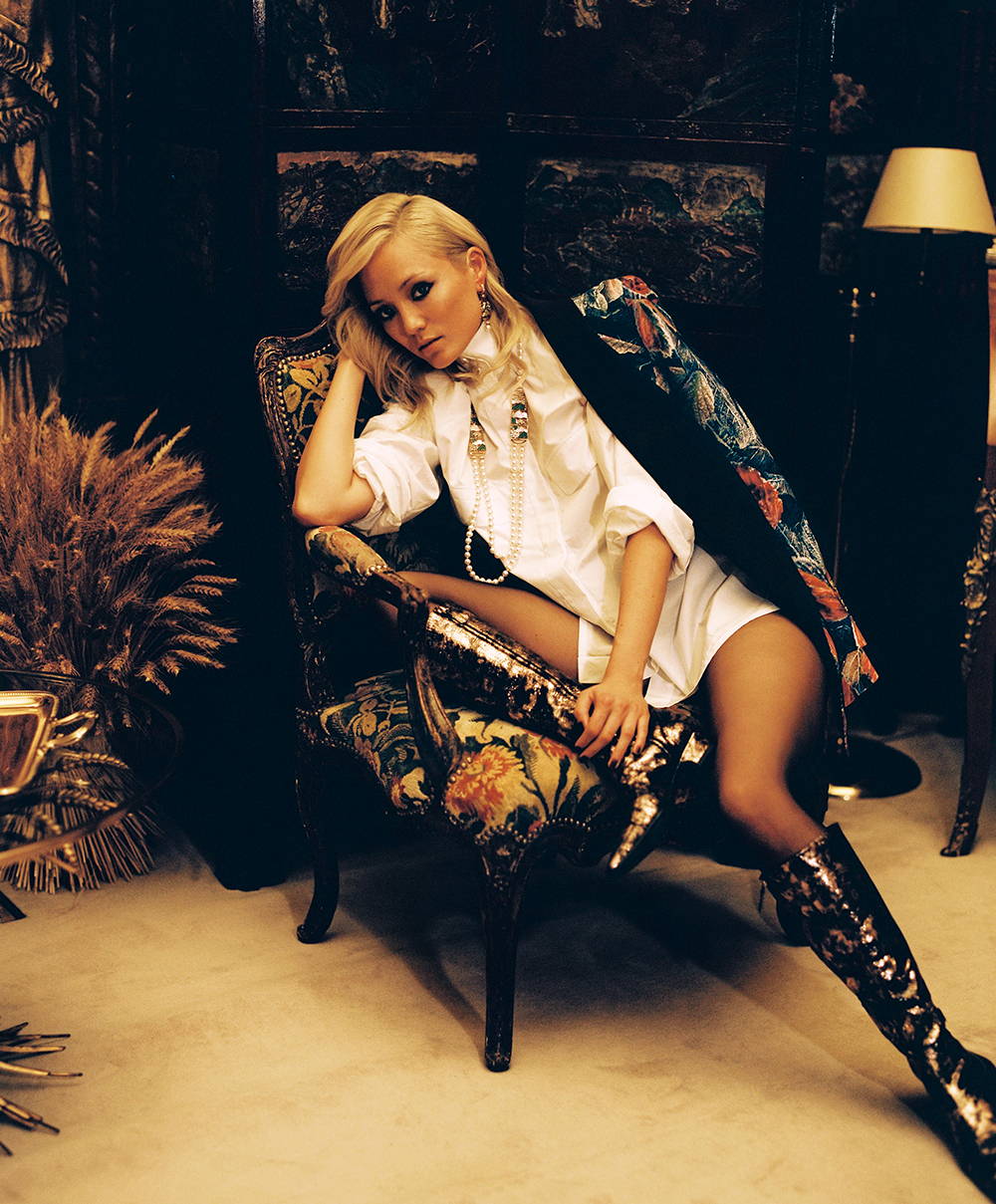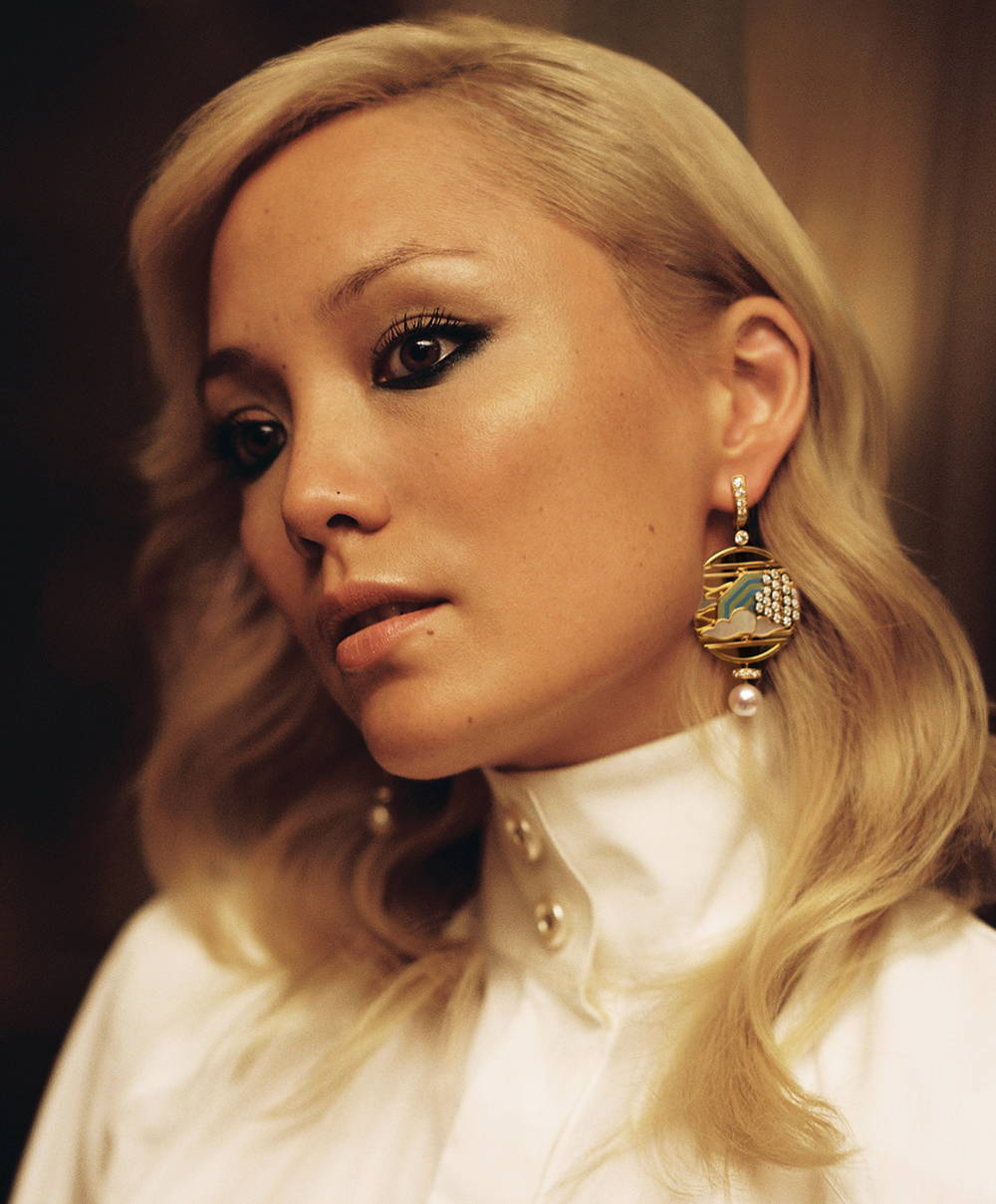 WAS THERE A MOMENT YOU KNEW YOU WOULD BE WORKING AT A FASHION MAGAZINE?
I've always been obsessed with photography, fine art, fashion, and pop culture--the list goes on--but it wasn't until I was out of highschool and exposed to a community of artists, fashion designers, and creatives, that I recognized that I wanted to pursue a career in publishing.
WHERE DO YOU THINK FASHION IS HEADED IN THE FUTURE?
We are in a really heated and exciting era right now. With different female driven movements such as #MeToo and #TimesUp, it will be interesting to see how magazines address women's issues across their pages, and how fashion designers evolve. As creatives we have to be conscious and wise about our output. Some people might label people's sensitivity about race and women's issue as a snowflake complex, but I view it as progress. We have to hold people who don't grow with the times accountable and hold a mirror up, for them to see how they can and need to change.
So, what I predict and hope will happen, is that designers continue to develop and evolve their collections to really resonate with their prospective buyers.
TOP 5 DESIGNERS RIGHT NOW?
Very hard to choose, but here's who i'm constantly inspired by:
Lemaire
Ellery
Louis Vuitton (Nicolas Ghesquière)
Dries Van Noten
Hillier Bartley
AS A CHAMPION of Canadian fashion and true lover of arts & culture Sahar's unique point of view is ever apparent in the pages of S/. Under Sahar's leadership, S/ creates a seamless blend of cultural reporting, cutting-edge styling and provocative art direction to create a truly stand-out publication.
R.S.